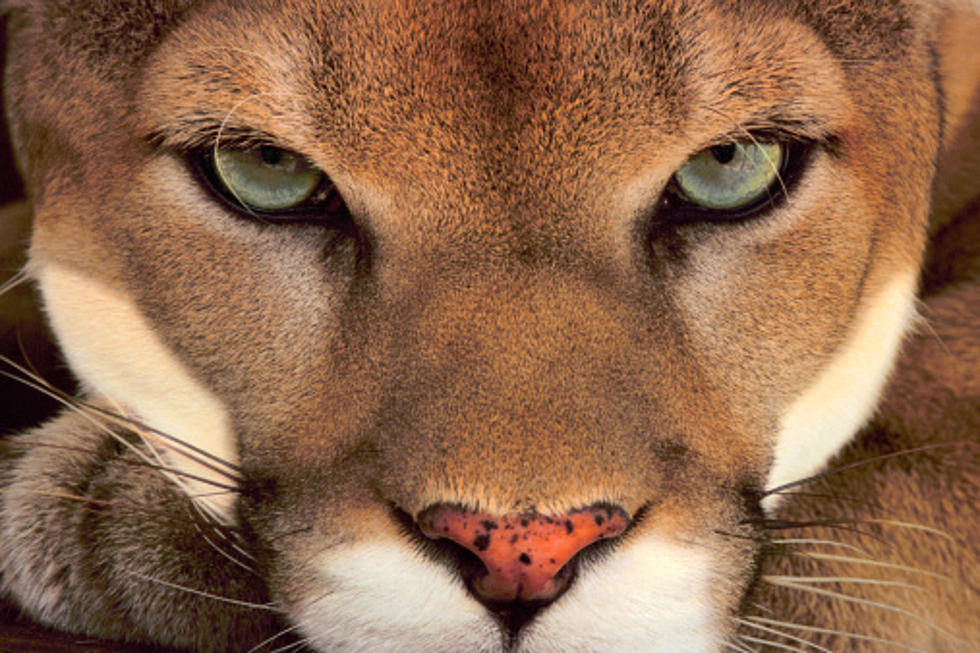 Two-Legged Cougars May Be The Only Ones Prowling in Belvidere
Mint Images, Getty Images
Here's the truth, I don't live in Boone County, but I'm not too terribly far from Belvidere, so I freaked a little when I saw people reporting recent cougar sightings there. Those cats can run, and I have little dogs that would probably look pretty delicious to them.
My fears were calmed when I saw a post from Boone County Animal Services come across my Facebook feed yesterday, which I happened to screenshot so I would remember to share it with you today....
So, it turns out that it was a good thing I screenshotted that image, because as I sit here this morning writing this, I cannot find the post anywhere. It appears to have been deleted, and I don't know why.
The only things I do know is; someone got us good, it's pretty funny, and two-legged cougars might be the only ones prowling in the Belvidere area. (Sorry, I just had to go there because I crack myself up. LOL!)