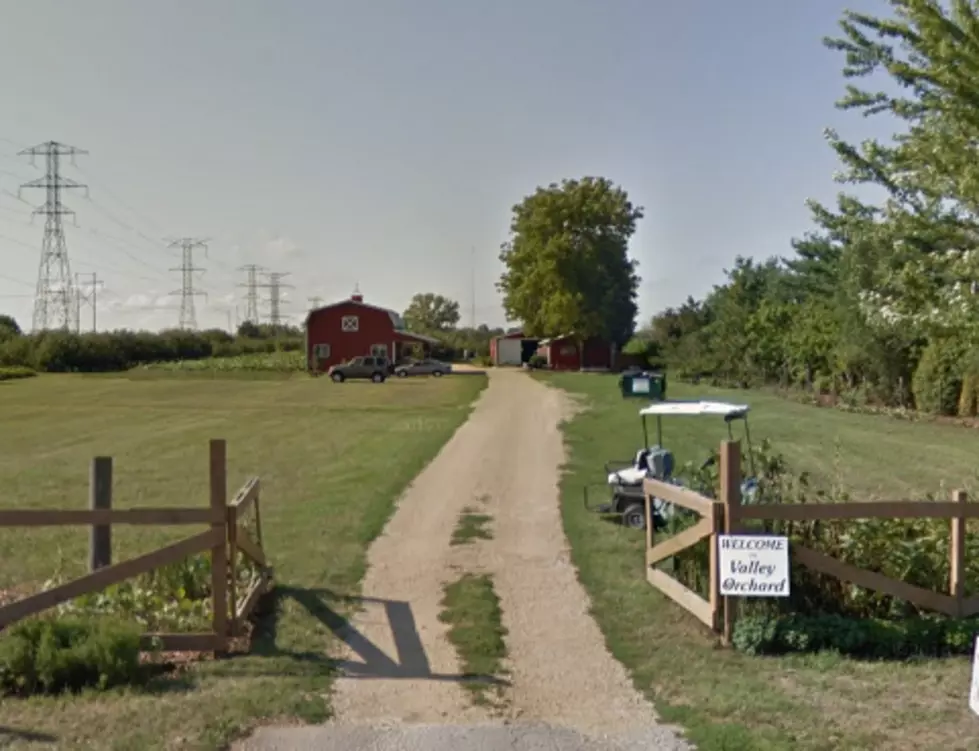 Valley Orchard in Cherry Valley Is Now Open for Fall Season
Google Street View
Tomorrow is officially September 1st, and it will also be the day my summer decorations say goodnight, and my Fall decorations emerge into the light once again.
Yes, I do know the Fall season doesn't officially begin until September 22, but I do not care. Fall is my favorite, and if adorning my home in leaves and 'It's Fall Y'all' signs will help brighten my mood, I will get the job done early.
Another sign I need to have Fall takeover my home? My favorite orchard go-to is officially open for the Fall 2020 season, and it just doesn't feel right to devour cider donuts while looking at my 'Hello Summer' sign.
Let's get back to business with the good news...Valley Orchard in Cherry Valley is officially open for the Fall season as of August 28. Yes, the orchard has been open for berry picking and other summer treats for some weeks now, BUT, the start of the Fall season means their bakery is now open for business too, which means; it's Cider Donut time!
Before you flood Valley Orchard's gates, there are a few COVID-19 related things you need to know according to their website:
Hours are 9 a.m. to 6 p.m. Monday-Saturday and 10 a.m. to 6 p.m. on Sundays.
They are still a u-pick orchard, but this may change without notice if COVID-19 restrictions worsen.
Social distancing and masks are required, especially when you are inside the barn/store.
Catch Lil Zim on 'Q98.5 Mornings with Lil Zim & JB' on Q98.5 from 6:00 a.m. to 10 a.m. Follow her on Twitter, Instagram, and Facebook
See the Must-Drive Roads in Every State