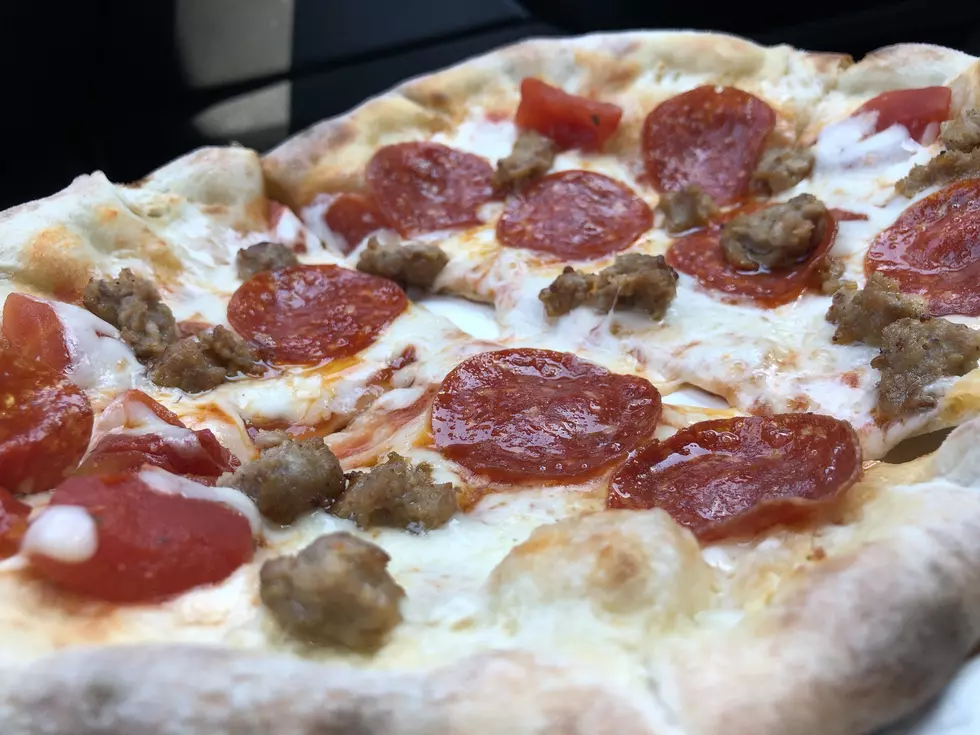 Veebo's In Rockford Does Wood-Fired Pizza Right
ZOKTV via YouTube
Every epic story told always mentions an insurmountable something the protagonist has to accomplish or achieve in order to reach the goal.
For me, while my journey isn't quite as "epic" as others was missing one thing. A mobile pizza place that I seemingly couldn't quite catch up with.
Family, friends, listeners and fans have been telling me to try Veebo's Wood-Fired Pizza for years. It finally happened. I feel accomplished.
The question remains though, is it Rockford's best pizza?