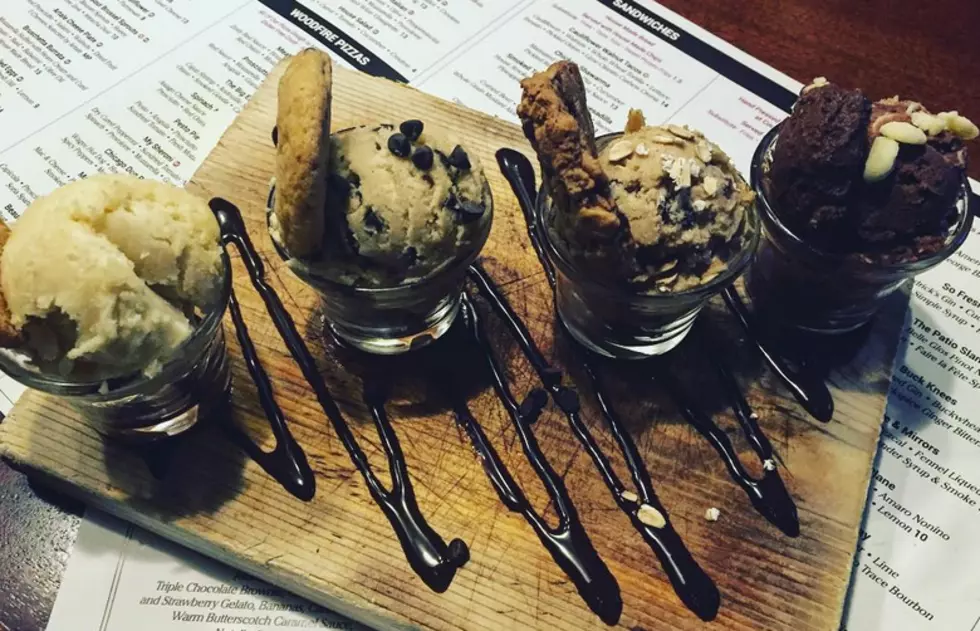 We Want to Celebrate National Cookie Day With Rockford's Most Insane Dessert
Go Rockford VIA Instagram
Cookies are life, and there's one Rockford restaurant that's turning cookies into the best dessert ever.
Now. Let me first start by telling you that I am not 100% sure this dessert is still available at Alchemy... I KNOW. DON'T FREAK OUT.
Maybe if they've tossed it aside for a while, we can get them to bring it back since today is National Cookie Day.
The dessert is a cookie dough flight, so basically cookies in the best form of all... raw.
But not with raw eggs because they're serving this to people of course.
I first wrote about this dessert in September of 2017 and sometimes you just need to look at this photo over and over and over and over again.
Where is your favorite cookie dessert in Rockford?