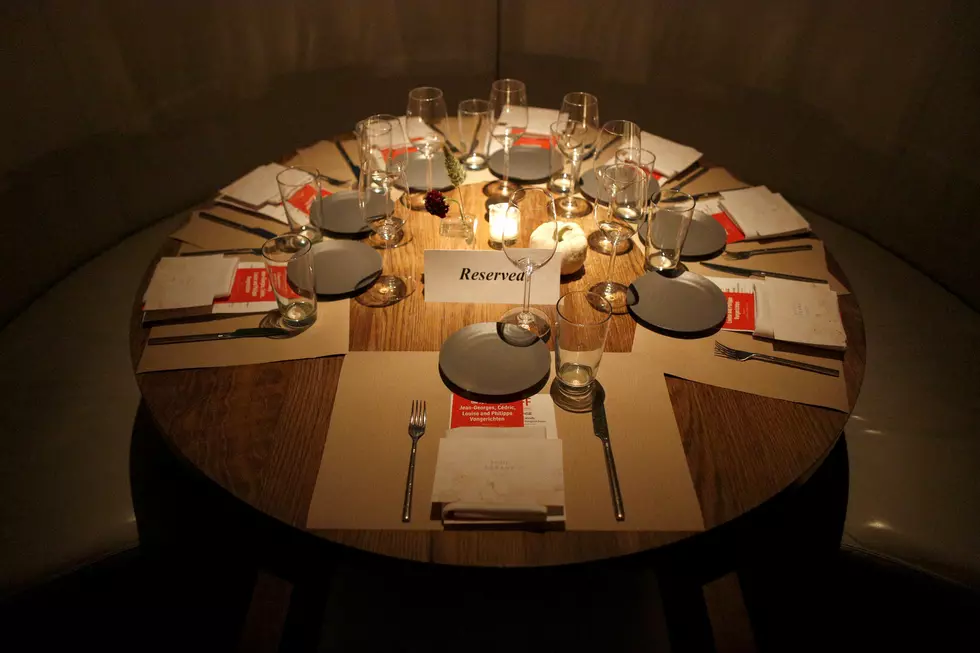 What's The Difference Between A Restaurant And A Supper Club?
Lars Niki
My family and I decided to take a trip yesterday to Starved Rock State Park.
In case you're wondering, Starved Rock opened on Friday, and to be real with you, we couldn't have picked a worse weekend.
The park, first off, absolutely gorgeous, second, absolutely packed.
We drove around looking to find a parking spot, which we eventually found, but the trails were jammed with people.
I get it, the weather was gorgeous, the park just opened, so It makes sense.
It got me thinking, what exactly is a "supper club?"
I've been to a supper club, once, and I couldn't tell the difference. Of course, the one I ate at was in Wisconsin, where it seems to be home to of all the supper clubs. Sure, there are plenty of supper clubs across the United States but they are primarily a midwest-based dining establishment.
I waited till I got home to check out the difference, and you know what, they sound awfully similar to restaurants.
There's a funny response to the same question on Yahoo Answers (remember that?) from about a decade ago regarding my same query:
Supper clubs sound more snooty. I used to own a supper club. But I changed the name so it seemed more accessible to families and not having to dress up. The same food and atmosphere, but getting rid of the supper club in the name got me more customers and families.
So supper clubs are snooty? Not quite the answer I was expecting but I think I may have actually found the answer I was looking for and after reading, it all makes sense now.
First of all, they're only open for supper...They open the bar about 3:30, and start serving dinner at 5, typically.
The explanation for what a supper club is directly described in the name. A supper club is a place for dinner. That's it. Do you want lunch? Go somewhere else.
Enter your number to get our free mobile app
Sweet Lenny is the brand manager of 97ZOK, Q98.5, and Operations Manager for Townsquare Media Rockford. Catch him afternoons 3 to 7 on 97ZOK. Follow him on Twitter, Instagram, and like his page on Facebook.
KEEP READING: What were the most popular baby names from the past 100 years?