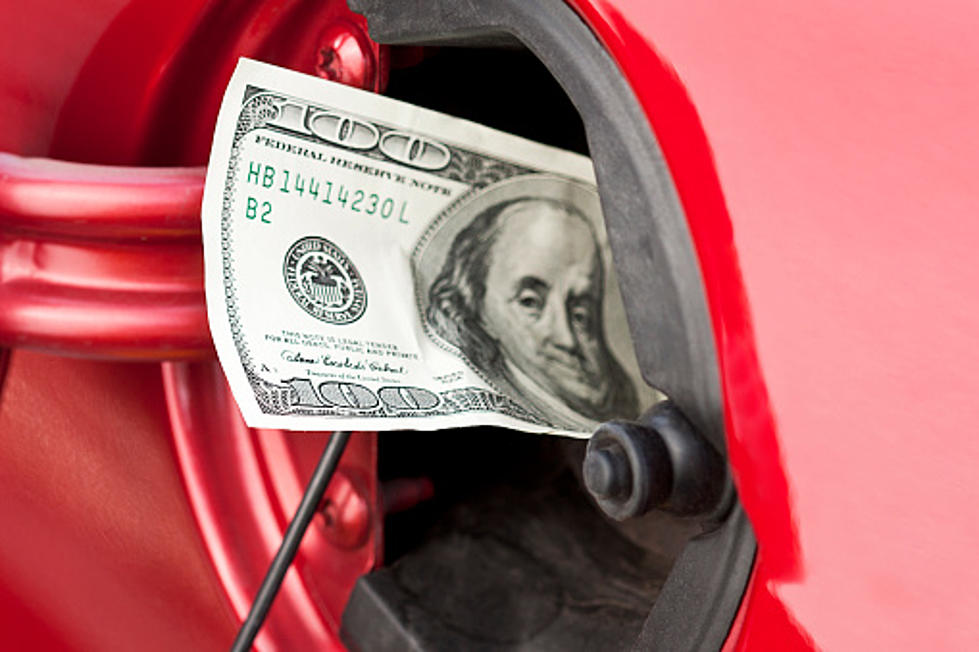 Where to Find 'Cheapest' Gas in Illinois, as in $3.89 Cheap. Yuck.
Getty Images
Nothing political, no finger pointing, if you wanna Google and investigate this recent spike in gas prices...It's right in front of you.
The FACT is, these gas prices suck. Paying at the pump requires strategy and maybe even a loan these days.
If you wanna do the math and figure out if driving X number of miles to fill up at a cheaper price makes sense, have at it. I'm just here to offer ideas and maybe a fun road trip?
According to GasBuddy an hour and 22 minute drive to Thomson, IL will get you gas at $3.79 a gallon. That's way better than the $4.59 I paid yesterday!
Pontiac, Illinois which in 2 hours and 5 minutes away has gas from $3.87-$3.94 at various gas stations...Still ridiculous, but still...not the $4.59 I paid on Tuesday.
What about here in Rockford? $4.03 at the BP on Auburn seems to be right around the cheapest. If you head to area towns, Rockton and Roscoe and Belvidere, you are gonna pay. The cheapest price in Belvidere, is $4.49 at Citgo.
The United States average is above $4 a gallon and that is the first time that has happened since 2008.
As of March 6th, some California spots has hit $5 with premiums at $7 a gallon. INSANE PEOPLE!!!
"
"
The Safest Cities in Illinois & Wisconsin
Safewise
did a study on the 100 safest cities in America. Eight of them are in Wisconsin and Illinois.