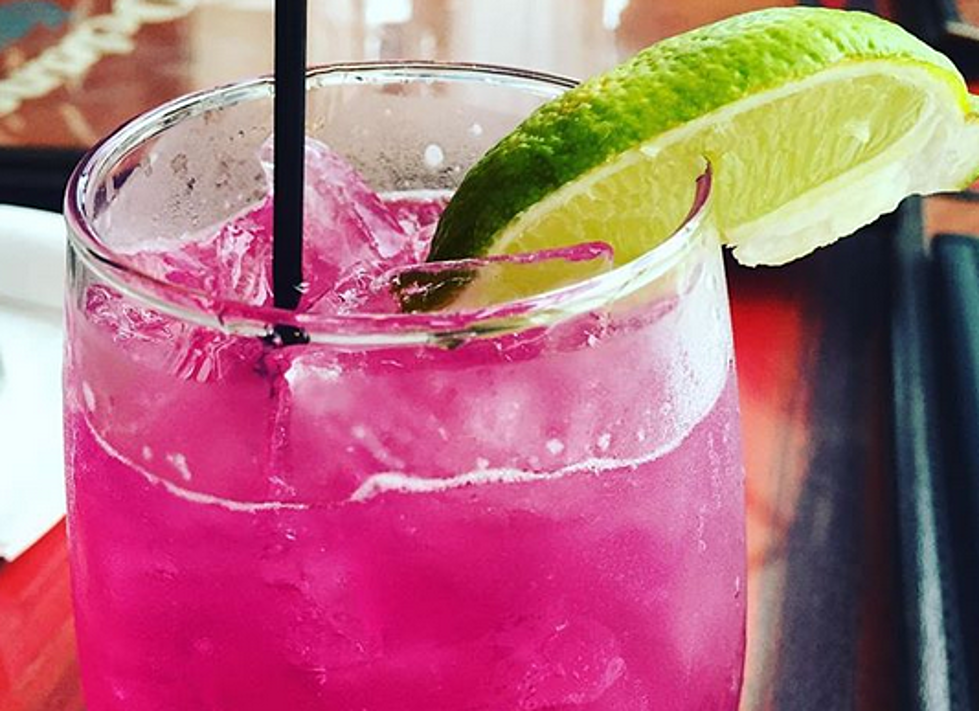 Who Really Has the Best Margaritas in Rockford?
Rockford Cravings VIA Instagram
National Margarita Day is just a few days away and we need to settle the score.
Margaritas are a work of art.
Visually and deliciously and here in Rockford we are lucky enough to be home to a LOT of amazing margaritas, but who serves the best rita in the Stateline?
It's time for you to vote.
Friday is National Margarita Day, which has inspired this little debate.