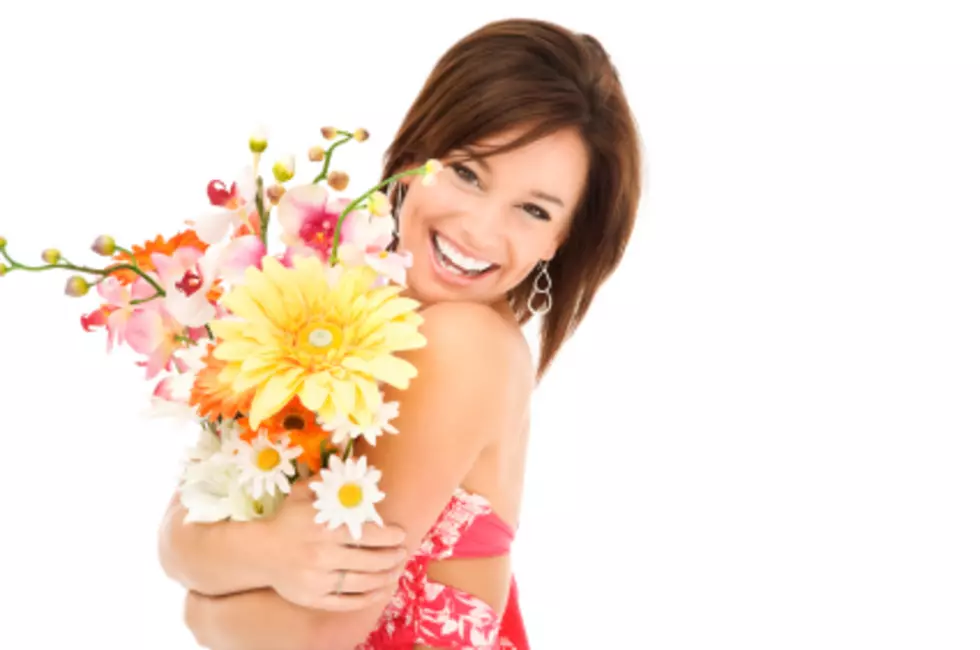 Why You Should Buy Orange Flowers For Valentine's Day
ThinkStock
So you want to buy someone flowers for Valentine's Day, make sure you're sending the right message when you pick the color. 
Who knew, you'd want to receive orange flowers instead of red ones?
Red Roses - love and romance, the quintessential Valentine's Day color, well actually perfect for any time of year.
White Roses - purity, virtue & unity, I think you might want to send these to your mom or your grandma.
Dark Pink - gratitude and appreciation, these seem like a great idea for a teacher, friend, baby-sitter.
Light Pink - feelings of affection, perfect for your daughter or you bestie.
Yellow - friendship and joy, these are totally for your neighbor and your aunt.
Orange - madly in love, who knew? You send these flowers for the person who you'd quote "10 Things I Hate About You" to: "I want you, I need you, oh baby, oh baby."
So when you're shopping for flowers this weekend, pick the right color and send the right message.