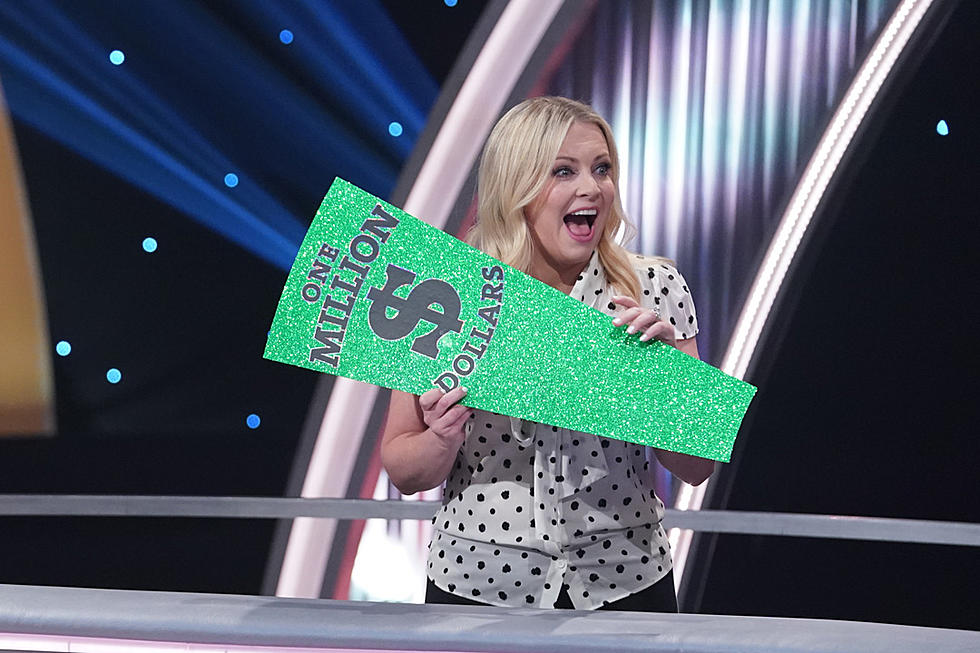 Wisconsin 'Wheel of Fortune' Fans Have a Chance to Spin on the 'Live' Tour
Eric McCandless, Getty Images
R, S, T, L, N, E anyone? This December you have a chance to play Wheel of Fortune in Wisconsin!
Wheel of Fortune is called 'America's Game,' for a reason... we all know and love it.
Ask a little kid or your grandma how often they catch 'Wheel,' and they'll likely say they've seen hundreds of episodes.
Pat, Vanna and the Wheel are pretty iconic and getting to be on the show is a big deal. I've tried many times to be a contestant and while that's not so easy, being a part of the Wheel of Fortune Tour is a bit more achieveable.
This December Wheel of Fortune LIVE!, the tour featuring Clay Aiken as host is going on tour in Wisconsin, in Madison and Milwaukee, December 6 and 7 to be exact. Maybe you have a few days off to take before the holidays?
You don't have to hope and pray to be on the tour version of the show, you just have to buy a ticket and you're in.
You can also get VIP Passes!
Honestly the most expensive ticket is $99 which isn't terrible if you're a big Wheel watcher.
The lowest price you'll find a ticket is $39.75.
You can get tickets at the specific venue websites, Madison's is the Overture Center and Milwaukee's is at the Pabst Theater Group.
25 Places You Need to See Next Time You're In Wisconsin
KEEP READING: 10 classic board games that will take you way back