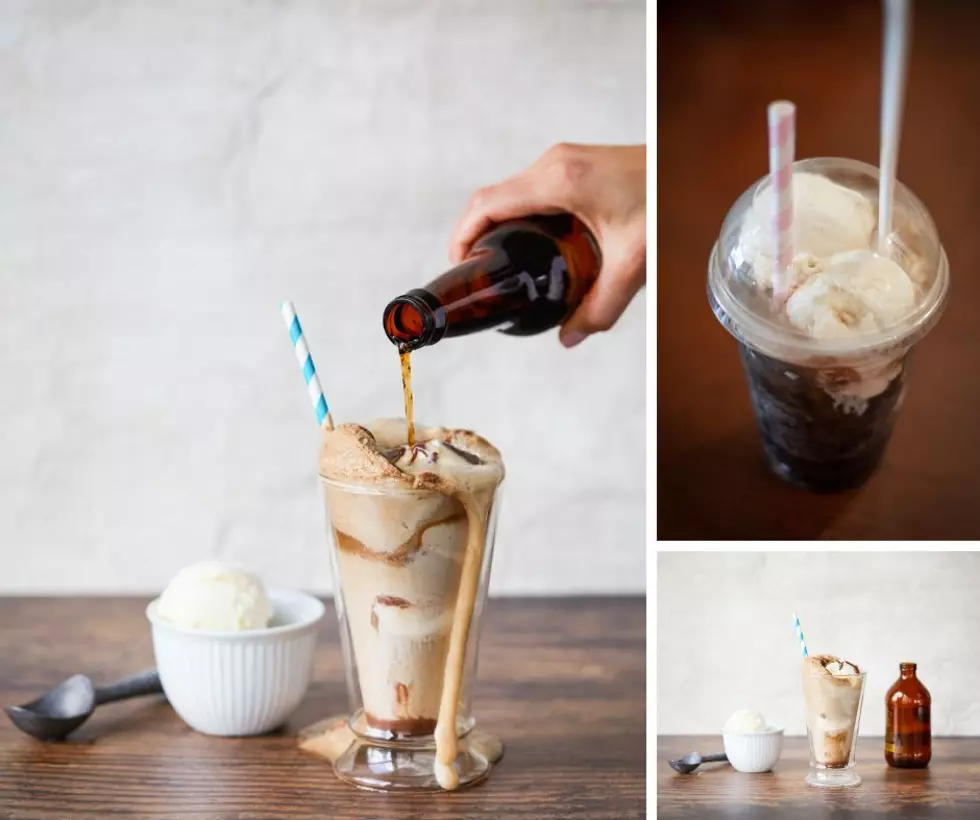 Wisconsin's World's Largest Root Beer Float Festival Is Tasty Fun
Canva
A Wisconsin festival will be honoring one of the most delicious treats of all time.
Remembering My Very First Root Beer Float Ever
I can remember my very first root beer float ever. My parents had a night out with friends so I was staying at my grandma's house. She asked me if I wanted one. I had no idea what it was but I loved root beer and ice cream so I was all in. I will never forget how tasty it was. I've been a big fan ever since.
A Food And Beverage Dream Has Finally Come True
I have enjoyed a root beer float at many summertime events throughout my life but I never in a million years thought something like a festival featuring the delicious treat could ever be possible. I was happily wrong about this fabulous idea. Not only is it really happening but it's going to be huge.
The World's Largest Root Beer Float Festival Is Coming To Wisconsin
According to sprecherbrewery.com,
Sprecher's annual Root Beer Bash will take place on National Root Beer Float Day with free root beer floats, live music, and family-friendly activities at BAYSHORE on Saturday, August 6 from 11 am to 7 pm.

 

Come be part of history and help set a world record with our root beer floats. It's free to attend and there will be plenty of parking, shopping, food, and activities available.

 
For more info, HERE.
You Can't Visit Wisconsin Without Trying These 5 Very Iconic Foods
These aren't just delicious foods, these are the foods that scream the great state of Wisconsin. Bring your appetite.
Amazing Southern Wisconsin Restaurants Featured on the Food Network
Wouldn't it be the absolute best if tomorrow started with someone saying to you, "you are fantastic on so many levels." How's that sound?