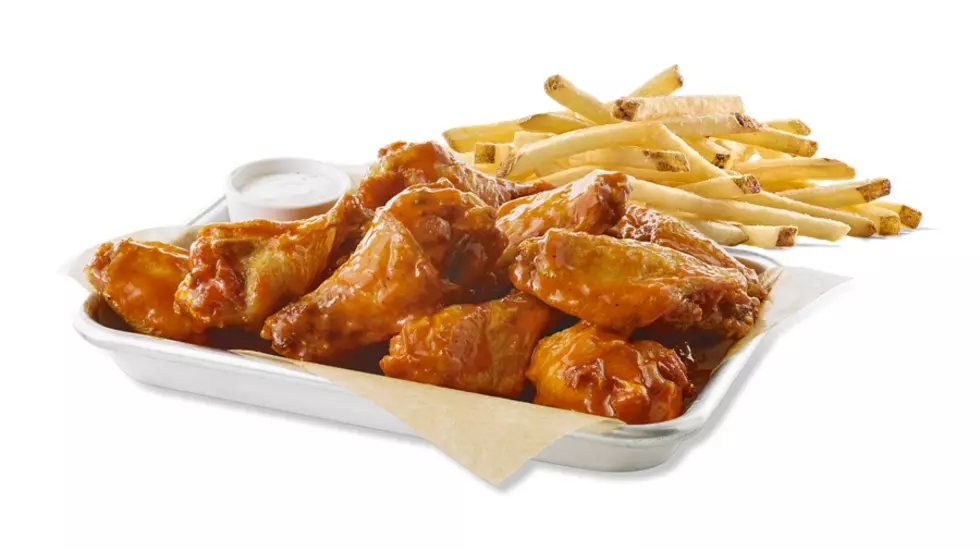 'Worst Wings In America' Announced And You Can Get Them In Rockford
Buffalo Wild Wings
Sometimes you just need to go all in. This past weekend was a perfect reason to go all-in on the food, because Super Bowl.
But what about when there isn't a major sporting event happening? Portion control is key.
That's always been one of my biggest issues with food. If the stuff tastes good, I have a hard time stopping.
When I was browsing the internet this morning, I ran across a story by Eat This, Not That!.
It was shared on MSN, where they outlined The Worst Chicken Wings in America. At first, I thought it was a ranking of the worst tasting chicken wings in the US.
In all actuality, it was a list explaining the chicken wings that are the absolute worst for you, as in caloric intake, etc.
Because of that, I was immediately interested. Again, portion control issues rearing their ugly head. All of those calories, fat grams and more, are making me believe it will add even more tastiness.
Anyway, Eat This, Not That says Buffalo Wild Wings Spicy Garlic Wings are the worst wings in America for you. A 15 piece order of Spicy Garlic Wings contains 1,050 calories, 58 grams of fat, 57 grams of carbs, and a whopping 6,540 milligrams of sodium.
It's far too easy to eat a whole plate of wings if they're in front of you and getting a 15-piece order of the Spicy Garlic wings has two and a half days' worth of sodium. Stick with a 6-count order!
Oh no, they want me to eat less. However, If I were to eat that whole order, I'd need a steady stream of water for the rest of the day and maybe more.
Honestly, I've never had the Spicy Garlic Wings from BDubs but I'm definitely interested. Are they worth all the sodium? Tell us!
Buffalo Wild Wings is located at 6275 East State Street in Rockford.
Enter your number to get our free mobile app
10 Reasons Why Rockford Pizza Is The Best Pizza
Sweet Lenny is the brand manager of 97ZOK, Q98.5, and Operations Manager for Townsquare Media Rockford. Catch him afternoons 3 to 7 on 97ZOK. Follow him on Twitter, Instagram, and like his page on Facebook.