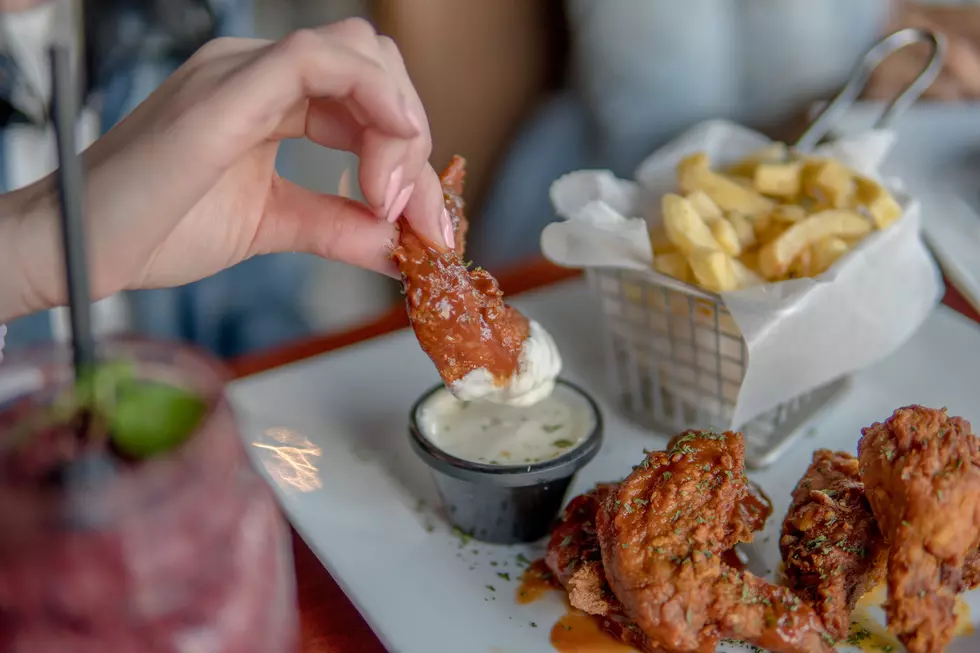 Wisconsin Joint Named Among America's Best Spots for Chicken Wings
Unsplash
Chicken wings are so commonplace, that they show up on just about every restaurant menu.
They are seemingly easy to cook, and it is something that many restaurants can get out on tables pretty quickly.
All in all, chicken wings are a great appetizer. However, there are people who go in on chicken wings and just call it a meal.
There's nothing wrong with that, except if you're going to the wrong restaurant.
Up until today, I had no idea that there was a chicken wing joint in Wisconsin that is so good, and so tasty, that it was just named one of six of the best places for wings in America.
A Fox News article America's best chicken wings: 6 local hotspots that rule the roost, say experts only named one place in the Midwest.
It's called Legend Larry's and according to Fox News:
This is a no-frills but beloved Wisconsin wing joint where customers order wings by filling out a paper slip with their favorite options.

'Very delicious, very consistent, very old school,' says 'Wing King' Drew Cerza, founder of the National Buffalo Wing Festival.
Legend Larry's is rated a 4.5 out of 5 on Yelp and Miracle C. says "Great customer service. Great wings. Great drinks." while Ro V. mentioned "Always great tasting wings with fast service. Not 5 stars because seating is limited and bathrooms can use some love but other than that, service is great and food is tasty!"
Would a less-than-optimal bathroom experience stop you from eating some of the best wings in America? I'll answer that for you, "no."
Legend Larry's has four Wisconsin locations, Green Bay, Manitowoc, Sheboygan, and Sheboygan Falls.
Top 11 Places To Cure a Chicken Tender Craving in Northern Illinois
Looking for some great chicken tenders? Here are 11 of the top spots in Illinois to find them.
The 25 Very Best Small-Town Illinois Restaurants
Looking for a great meal at a small-town restaurant in Illinois? Here are 25 of the very best.