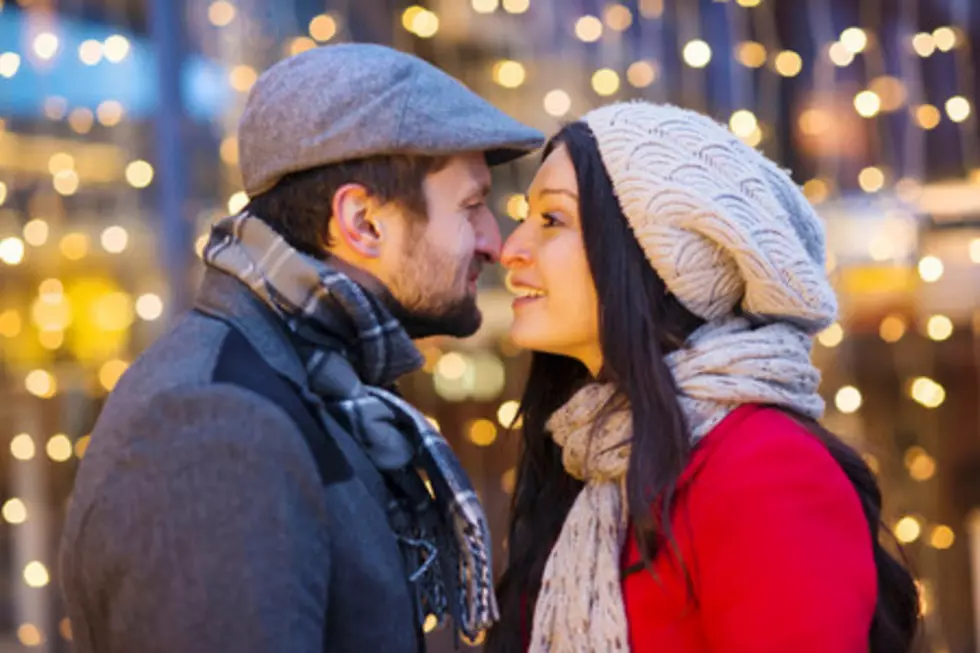 You Can be the Star of Your Very Own Holiday Movie, Sort Of
Thinkstock
I need you to pretend for a second that you're Santa and I'm like a little kid, patiently waiting on the red carpet, lined with green velvet ropes, to whisper in your ear what I've been wanting for Christmas all year. Except this year, I have a secret; and if you think about it, what a kid wants for the holidays should be a secret, and if anyone can keep a secret - it's Santa Claus.
Here it is - I secretly love those corny holiday movies on Lifetime and the Hallmark Channel. What's not to love about Amy Smart trying to change her destiny with her ex-boyfriend and accidental future boyfriend, Mark Paul-Gossler, by going on 12 dates (as in The 12 Days of Christmas) when she's caught in a time loop and repeats the same day again and again? Sounds like another holiday movie, right? Groundhog Day; ever heard of it?
Speaking of Amy Smart and Mark Paul-Gossler, that's another great thing about made-for-tv holiday movies- all your favorite sitcom stars from the 90s seem to be in them.
Have you ever wondered what it would be like if you were the star? Who hasn't watched a low-budget Lifetime movie and thought to themselves, "I'm a better actor than some of these people?"
Well now's your chance to be the star of your very own Hallmark Channel holiday movie...sort of. EOnline blessed us with a cheesy storyline generator game and all you need is your first and last initial to determine what kind of leading lady you'll be, who your love interest is and the obstacle that's preventing you from falling in love.
I'll go first: According to my intials, MJ, I would be "someone with a wedding three days away but has a serious case of cold feet;" my love interest would be "the recipient of my dead spouses heart," and my love interest needs my help to find the perfect gift for their mother(and fall in love in the process.)
Ok, hold on, is my love interest the guy I'm supposed to marry in three days, or is it the guy who talks me out of it and I end up with him instead? Guess it's up to me because its my movie.
I even created a trailer for it.
Find out yours by clicking here, and don't forget to share.
---