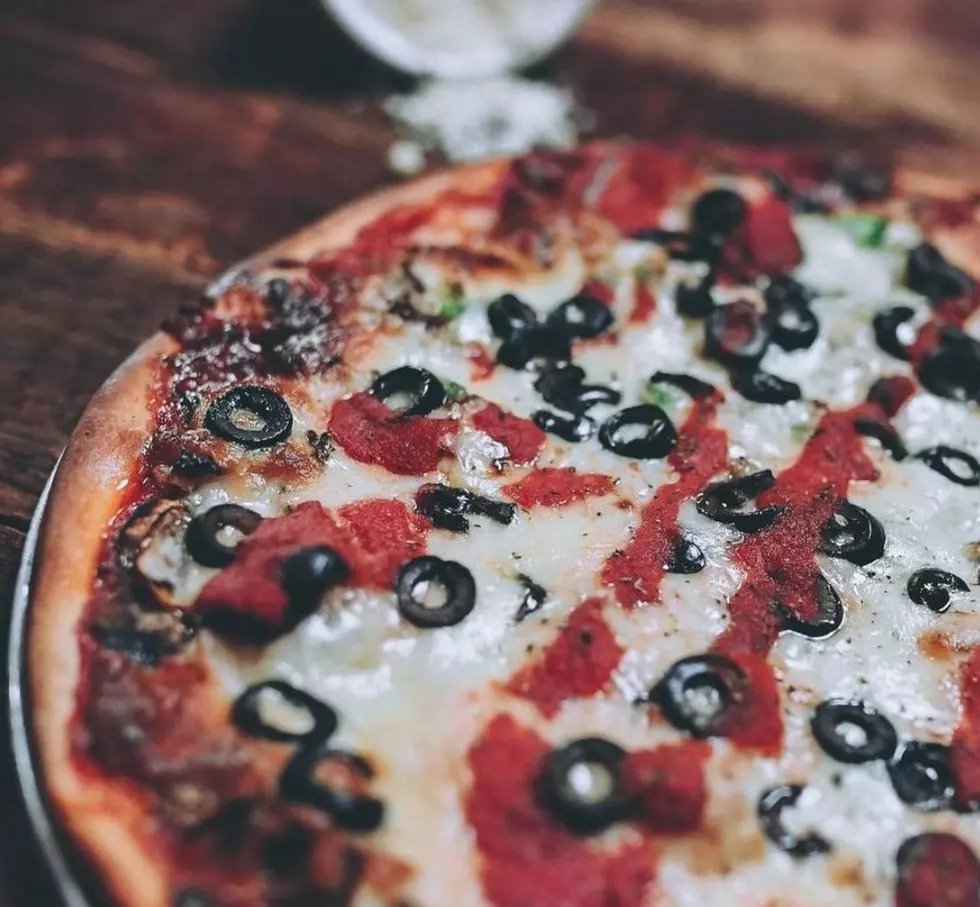 10 Mouthwatering Reasons Why 'Rockford Pizza' Is The Best Pizza
linosrockford via Instagram
I have never met anyone in my life who has uttered these words "I don't like pizza."
Everyone does, it's one of the most agreeable foods on the planet. You say "thinking about pizza tonight?" to someone and they 9 times out of 10 agree and reply with "OK, where from?"
Now that's where the arguments come in. Everyone has their idea of who makes the best and what kind of pizza to get. It's what makes us, "us."
One of the things I find myself arguing with out of towners about is how good "Rockford pizza" really is. It's hard to put a finger on what makes it so amazing, but it's just undeniably good and most importantly, totally Rockford.
I was talking with a friend last night who mentioned how much they miss Rockford and I asked "Is it because of the pizza?" I know what you're thinking, "Was that a joke?" No, I was completely serious. If I left town, "Rockford pizza" would be one of the top if not THE top thing I'd miss.
Since it's officially National Pizza Day, I figured I would give you 10 reasons why Rockford Pizza is officially the BEST pizza.
See if you can make it through all 10 photos without your mouth watering.
10 Reasons Why Rockford Pizza Is The Best Pizza
I could add a million photos of delicious Rockford pizza if I wanted, but I felt like it would prevent you from eventually ordering and celebrating National Pizza Day the right way.
Enter your number to get our free mobile app
10 Mouthwatering Pics of Doughboys Donuts
Sweet Lenny is the brand manager of 97ZOK, Q98.5, and Operations Manager for Townsquare Media Rockford. Catch him afternoons 3 to 7 on 97ZOK. Follow him on Twitter, Instagram, and like his page on Facebook.