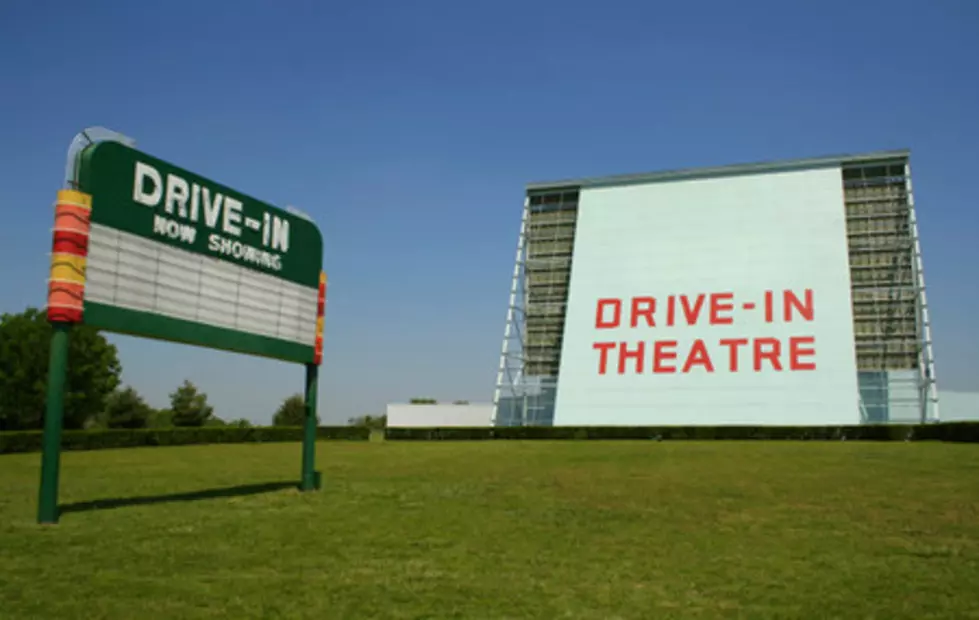 11 Cool Illinois Drive-in Theaters That You Didn't Know Existed
Thinkstock
With the month of May here, that means many of you will be venturing outdoors a bit enjoying the natural scenery, but it also means some of you will be looking to combine your outdoor exploring with some modern entertainment. It's drive-in movie theater time!
Want to check out Guardians of The Galaxy II, with the real galaxy sparking right above the movie screen? This weekend is a big opening weekend for Drive-in theatres, and yes, many are showing G2. But where to find a drive-in?
Back in your parents day, you could pretty much dine a drive-in movie theater within a fifteen minute drive from home, but nowadays, the pickin's are a bit slimmer, but all hope is not lost. In Illinois, you can still find a drive in movie theater.
Did you know that there are still 338 drive-in movie theaters in the United States according to Nerve.com. Yes, there are 11 in Illinois. The bad news, there are none in the Rockford Area, but there are three within a hour drive of the forest city.
Below you will find a listing of Drive-in Movie theaters in Illinois. Most are open weekends only, but some are open weekdays after memorial Day weekend and throughout the summer.
If you have extra money for gas and are willing to drive further here are other eight other Illinois locations.
Cascade Outdoor Theatre – W. Chicago, IL (Now Open)
Fairview Drive-In – Newton, IL (now open)
Route 66 Drive-In – Springfield, IL (now open)
Harvest Moon Twin Drive-In – Gibson City, IL (now open)
Sky View Drive-In – Litchfield, IL (Now open, opened on March 31st, and will remain open through mid October)
Sky View Drive-In – Belleville, IL (now open)
Galva Autovue Theatre – Galva, IL (NOT OPEN Theater status unsure, May have closed)
Blue Moonlight Drive-In – Galesburg, IL (Opening weekend May 19-20)
If you are willing to travel north, you can head to Sky Vu Drive-In – Monroe, WI opened up in April and now open for the season.
If you have never experienced a drive-in movie, make it a point to check out a few, as the weather warms up. it is truly a once in a lifetime piece of American nostalgia, you have to enjoy this summer.