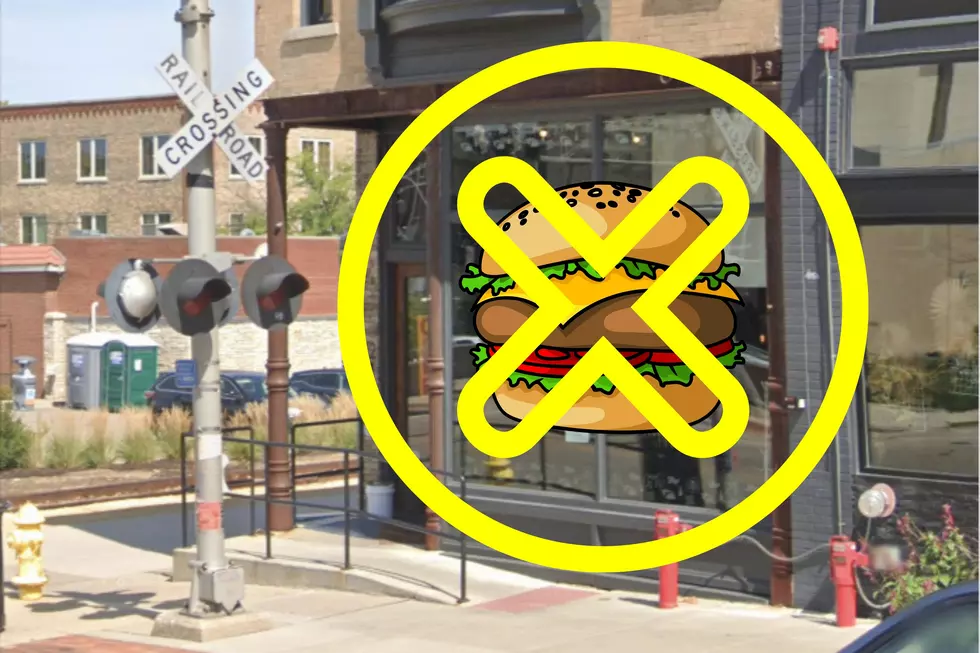 Another Restaurant In Rockford Closes For Good, What Should Move In Next?
Google Maps, Canva
In November 2021, Taco Betty's surprised us all by announcing the spot would undergo a complete change; name, look, and menu.
After 5 months in business, the popular location in Rockford closed for good. 212 Grindhouse, at 212 E. State Street, made the announcement on social media this week.
Well that's all folks. Tonight is our last night. We have loved serving you Rockford, but it's time to be done. We will definitely miss all the friends we have made.
Prior to 212 Grindhouse, the spot was the home of Taco Betty's, operated by the same owners.
Here's a look at 212's burger menu.
... and the drink menu.
The menus were unique and didn't have an overwhelming number of options, so what happened?
This is still fresh news and, as of this article, little has been said as to why 212 Grindhouse seemingly abruptly closed. The announcement is surprising because during the summer months there were always people eating outside or on the rooftop. It never appeared to be dead on the weekends.
What should fill the space next?
The location alone should bring in something new sooner than later you would think. It's a prime location, between Madison and Water Street. There are two wedding/event venues within walking distance. There's a parking lot next to the building and plenty of foot traffic in the summer.
Here are a few possibilities (merely suggestions):
Authentic tacos/chips salsa/drinks
A two-level bar/nightclub
A Chicago-style hotdog/cheesesteak joint
A "localized" White Castle-esque joint.
Got an idea or something we should know about? Share it in an email.
37 Rockford Stores & Restaurants We Want to See Make a Comeback
25 Retail Stores and Restaurants We Want in Rockford