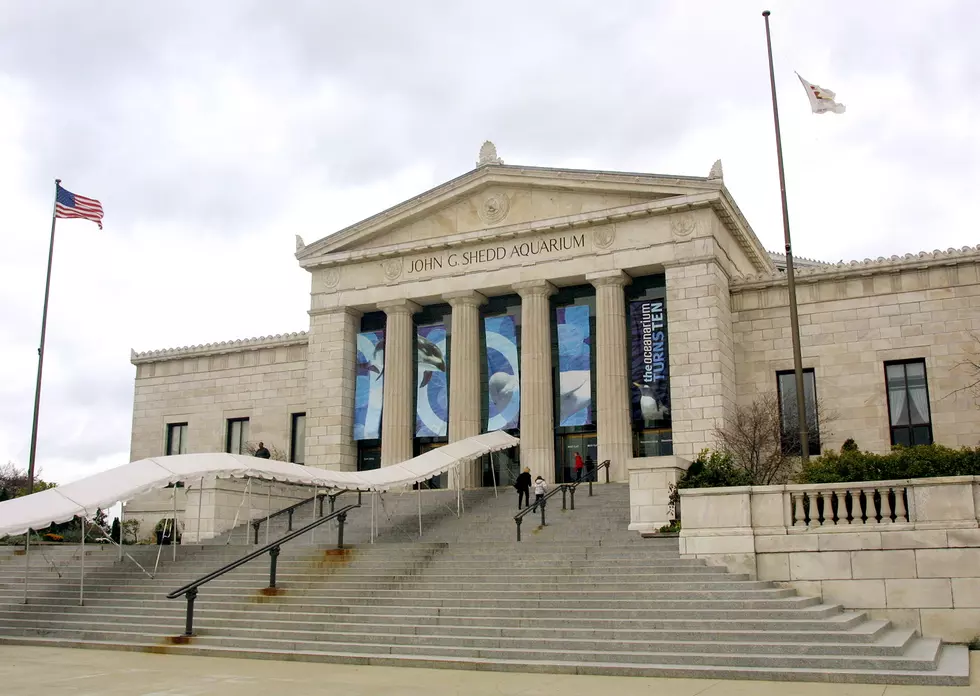 5 Tips For Surviving Free Museum Days In Chicago
Getty Images
With as many "free days" at major attractions throughout Chicago as there are, a little preplanning can save a whole lot of stress. Here are the five most important tips for surviving trips for a "free" museum or attraction anywhere.
Chicagoparent.com has simplified what can be an anxious and stressful experience for us adults. Follow these steps and you'll almost be guaranteed to have a great time.
1. Start prepping the night before and set your alarm ahead of your normal wake up time so you can get there early.
Early arrival can also make finding parking easier, and you may even find a metered spot at the Museum Campus.
2. Find out what is not included in "free" admissions.
Shows at the Adler Planetarium, the aquatic show at the Shedd and the Coal Mine at the Museum of Science and Industry (MSI) are not included in free admission.
3. You're not going to losing out on money if you miss an exhibit so plan your route and prioritize what you don't want to miss.
Some places have already done the planning for you. Check out the different itineraries suggested by the Adler Planetarium, including one specifically for families with small children.
4. Plan your trip around eating. Eat before or after your visit if you can.
That helps keep the "free" in free day, as paying for food at the museum can add up quickly.
5. Don't let your child(ren) out of your site.
Have kids take turns being in charge of leading the family and keeping everyone together.
---