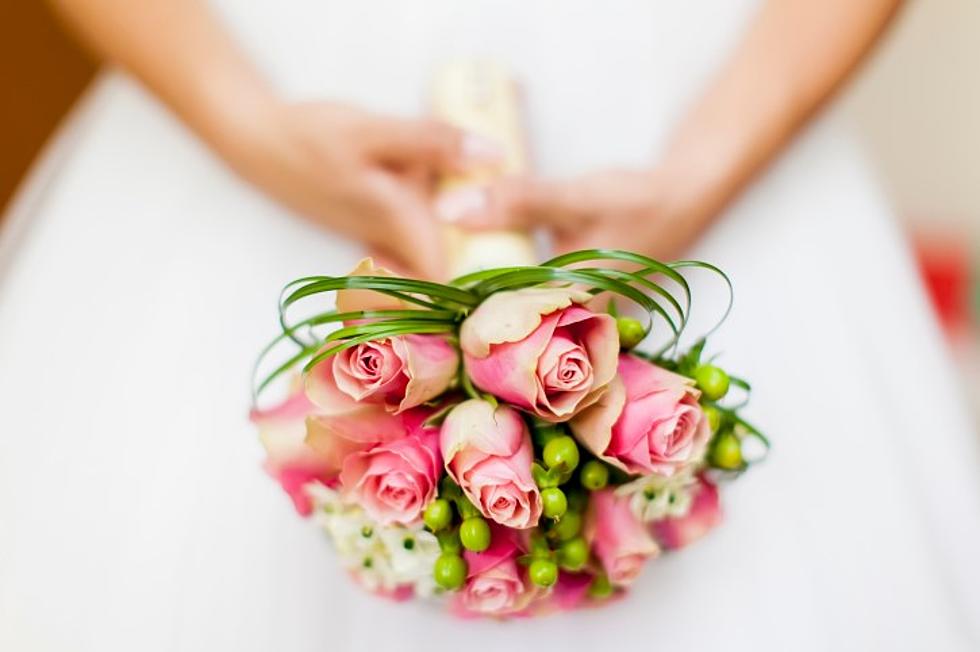 97ZOK's Big Day Giveaway is Here to Give You the Perfect Rockford Wedding
Goran Bogicevic
UPDATE: The submission period has ended.
Getting engaged is awesome, paying for an entire wedding is not. Don't fret, 97ZOK has got your Big Day hook-up.
Your wedding day should be amazing and we want to help you make sure it doesn't break the bank, by giving you a shot at the ultimate Rockford wedding prize pack.
You and your fiancé could score this Big Day Giveaway, but first, you have to propose to us.
That's the only way to enter and the only way to win.
One lucky couple will probably have the best wedding ever because they'll be hooked up with this amazing wedding package worth $14,000!
The Big Day Giveaway includes:
Five finalists will go head to head on our website to win the ultimate package and get to be guests on the Steve Shannon Show.
Get those videos in before Thursday, April 5 at 5 p.m.