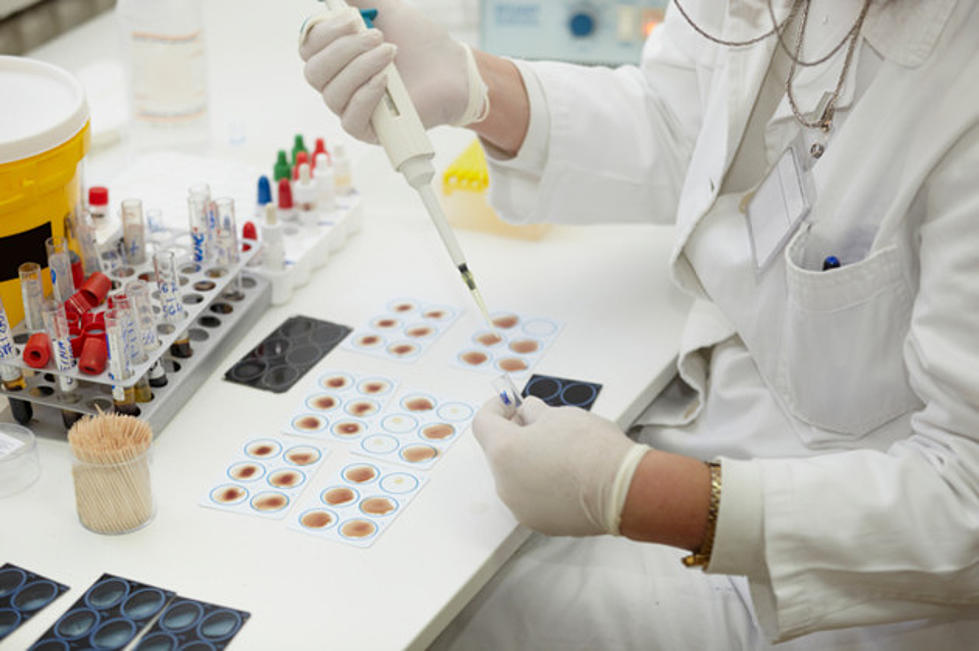 A Cure for ALS May Be on the Way Because of the Ice Bucket Challenge [VIDEO]
Zeljko Bozic, Thinkstock
As we reported earlier this week, the Ice Bucket Challenges raised over $100 million for ALS research. That money lead to a big discovery that may lead to a cure.
Researchers at Johns Hopkins University (featured in the video below) believe they are on their way to finding a cure for ALS. In a study published this month, they said they think they've figured out how a protein called TDP-43 might be responsible for the disease.
The protein clumps up inside the neurons of people with ALS, as well as 45% of people with a type of dementia called FTD, but until now we didn't know why it mattered.
The new study found that TDP-43 is supposed to prevent cells from using the wrong genetic information to make other proteins. But it stops working when it clumps together, so the cells malfunction and die. Unfortunately, this finding may not help people already suffering with ALS because it could be years before they figure out how to stop that cell malfunction from happening.
PLEASE DON'T STOP DONATING BECAUSE THEY NEED MORE FUNDING TO KEEP STUDYING.
This research could potentially lead to some type of treatment or possibly even a cure.