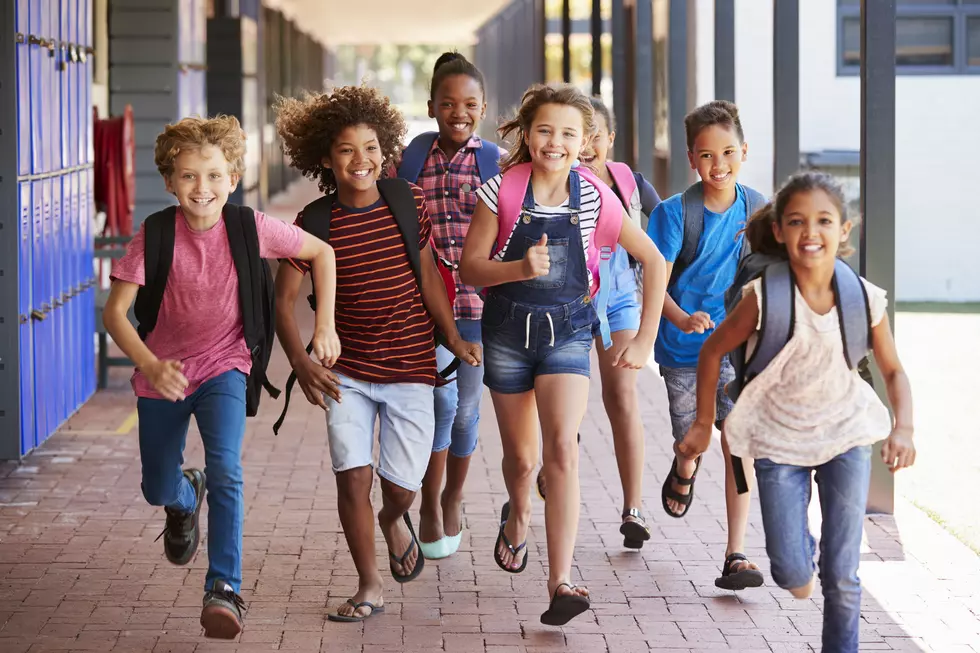 A New Kids Consignment Sale Is Happening at ISC This Month
monkeybusinessimages
The one constant that every parent can count on is the fact that their kids will grow quickly, and they will constantly need new stuff. The additional time spent at home during this pandemic has given me plenty of time to clean out my kids' closets, and now I have bags of stuff crammed in every free space I could find in my basement.
I don't have it in me to organize a garage sale right now, but I'm all for letting someone else sell my stuff for me! This is exactly why I am not ashamed to admit that I dang near did cartwheels when someone told me about the new kid's consignment sale coming to the Indoor Sports Center on Riverside August 30 through September 2.
Rhea Lana's Children's Consignment event will feature everything you expect from a great kids sale...clothing, toys, baby gear, and more, all at super budget-friendly prices!
If you can't wait to get your shop on, you can buy admission tickets in advance, here, but...if you want to take this opportunity to sell your bags of outgrown stuff you need to act quickly!
Rhea Lana's is currently taking consigner registrations, and the registration cutoff is almost here, because item drop-off begins on Tuesday, August 25.
According to their website, the benefits of Rhea Lana's consignment include:
Earn 60 - 70% of your sales
Items are GUARANTEED against loss
A Pass to SHOP EARLY at our private pre-sale
Smart Phone Voice Entry
Watch Sales LIVE
Check Ready On Pick Up Day
For more information and updates on Rhea Lana's huge Back-to-School Sale coming to ISC, be sure to follow them on Facebook.
Catch Lil Zim on 'Q98.5 Mornings with Lil Zim & JB' on Q98.5 from 6:00 a.m. to 10 a.m. Follow her on Twitter, Instagram, and Facebook
KEEP READING: What were the most popular baby names from the past 100 years?