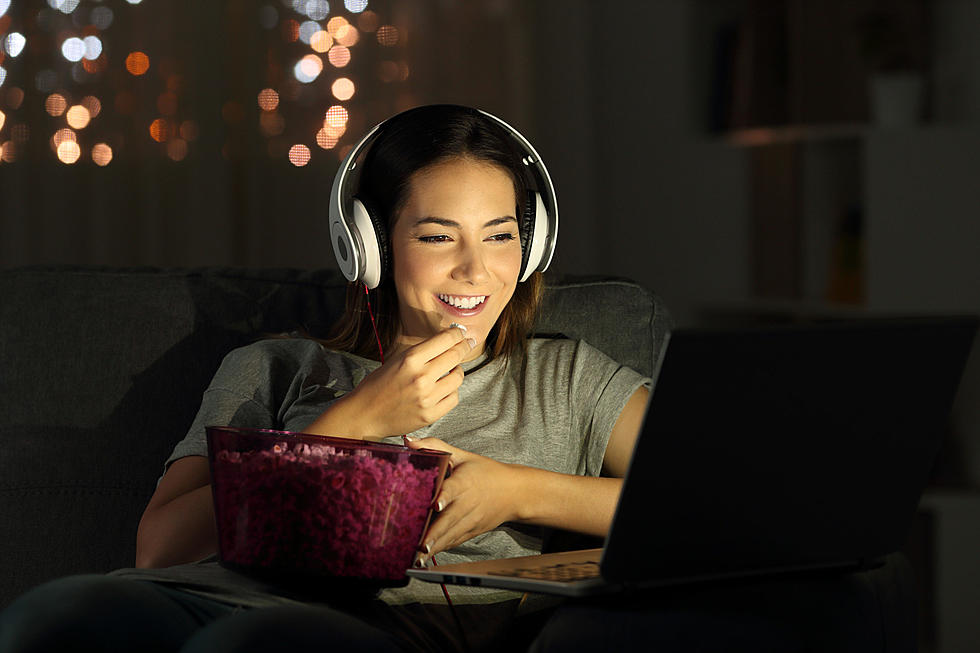 A Rockford Resident Could Win $1K For Binge-Watching A New TV Show
AntonioGuillem
I had no idea I could get paid to watch TV.
I, along with a whole bunch of other people, have spent the better part of four months sitting around watching the tube.
It's about time someone realized all our hard work and offered us a chance to make a little cash on the side.
Course Hero is giving someone, maybe you, a chance to win $1,000, a one year Course Hero subscription, your choice of video streaming service, a hard copy of the book Brave New World and some Course Hero gear.
The Course Hero stuff sounds good, the streaming service is key, and the cash is king. What's up with the book though?
Well, the book is the reason for the contest, kind of.
The book, Brave New World, it's a classic, nearly 100 years old, is being turned into a series that will be shown on NBC's streamer Peacock.
There are first, second, and third place prizes for one person 18 years and older who will live-tweet Brave New World, and then compare the book with the show and post a review.
The last thing you need to do is fill out an application by August 14.
We've been watching TV for months without making a penny. Might as well start a little side hustle.
Enter your number to get our free mobile app
Sweet Lenny is the brand manager of 97ZOK, Q98.5, and Operations Manager for Townsquare Media Rockford. Catch him afternoons 3 to 7 on 97ZOK. Follow him on Twitter, Instagram, and like his page on Facebook.
How long it takes to binge 'The Office,' 'Game of Thrones,' and 50 other famous TV shows