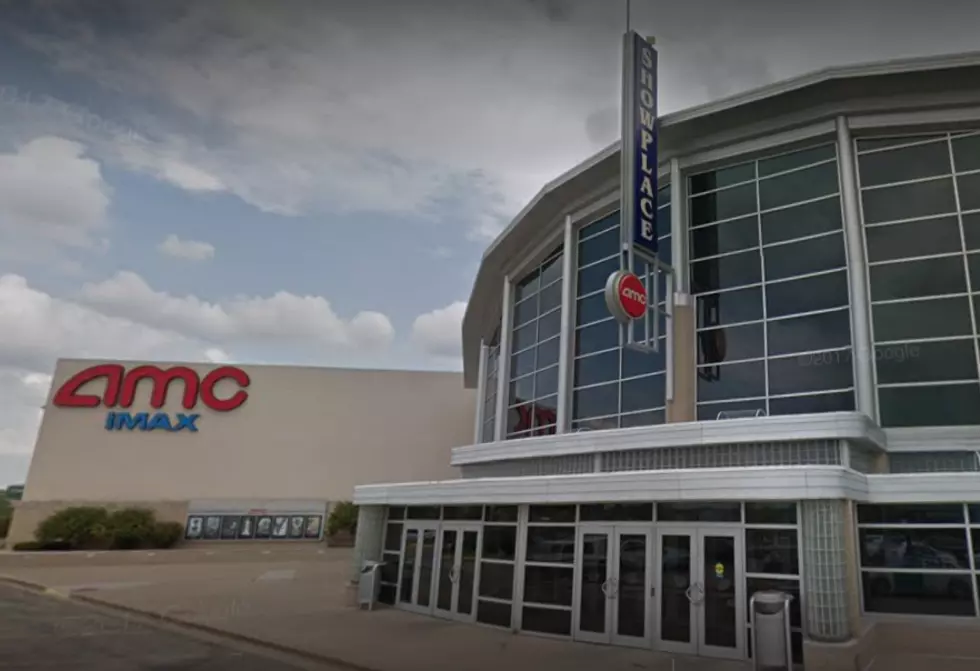 AMC Showplace 16 In Rockford Won't Show Netflix's 2020 Oscar Flicks
Google Street View
AMC Theatres and Netflix just won't play nice, and their continued feud is affecting moviegoers across the country.
However, neither of those two Academy Award-nominated films will be screened at AMC Showplace 16's annual Best Picture Showcase.
The Los Angeles Times says AMC objects "to Netflix's strategy of releasing movies shortly before or at the same time they are shown in the home because the theaters typically prefer a 90-day window of exclusivity."
That means AMC would rather lose money than change their policy and it sounds like Netflix isn't interested in the "90-day window of exclusivity" either.
So instead of 9 Best Picture flicks to screen at AMC, moviegoers get 7.
Enter your number to get our mobile branded app