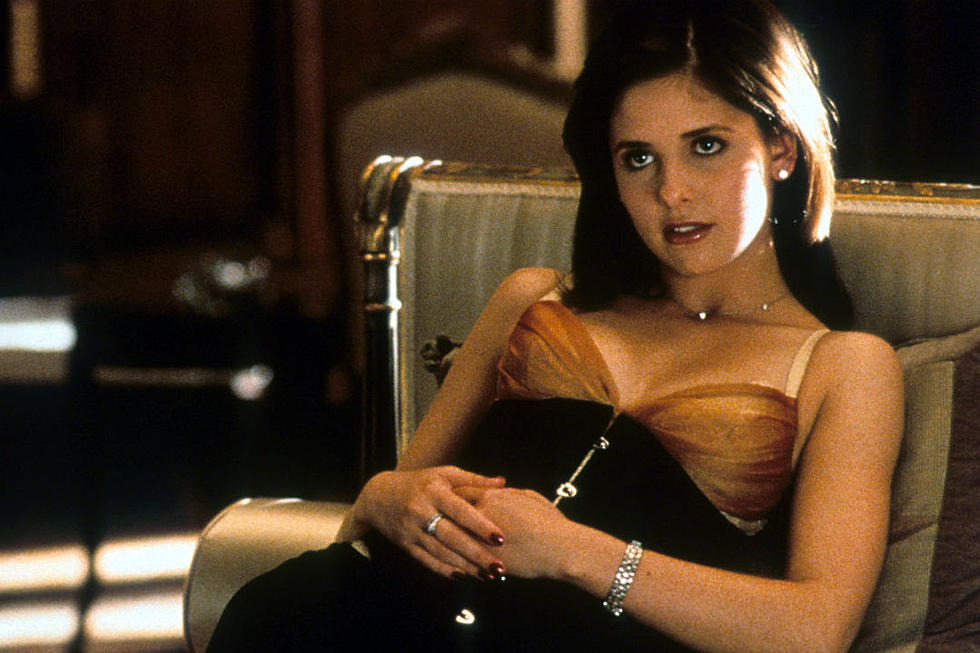 'Cruel Intentions' To Return To Rockford Theaters For One Week Only
Columbia Pictures
If you can believe it, it's been 20 years since Cruel Intentions was on the big screen.
If you don't know about Cruel Intentions, AMC says:
Return to Manchester Prep for the CRUEL INTENTIONS 20th Anniversary. Kathryn (Sarah Michelle Gellar) and Sebastian (Ryan Phillippe), two wealthy, manipulative teenage step-siblings from Manhattan's upper-crust, conspire in Cruel Intentions, a wickedly entertaining tale of seduction and betrayal.
The movie officially put Reese Witherspoon on the map. Without Cruel Intentions, there's no Legally Blonde.
Besides Witherspoon's involvement, the flick also launched the careers of Ryan Phillippe, Sarah Michelle Gellar, and Selma Blair.
The music in Cruel Intentions 20 years later is still revered.
The Cruel Intentions soundtrack album, featuring tracks from the film by Aimee Mann, Blur, Counting Crows, Fatboy Slim, Placebo, The Verve, and more, makes its vinyl debut on May 3 with a new, limited 20th Anniversary Edition pink vinyl LP. The collectible LP is available exclusively from Urban Outfitters and UrbanOutfitters.com.
That should be reason enough to see Cruel Intentions when it returns to theaters in a few weeks.