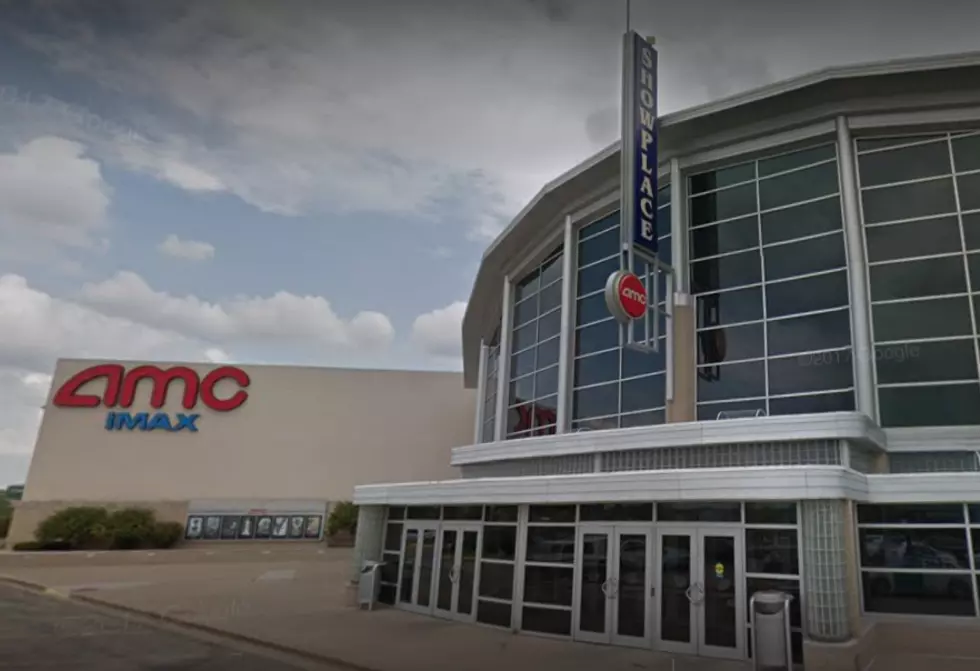 AMC Theatres In Rockford Launches MoviePass-Like Subscription Service
Google Street View
AMC Theatres in Rockford, Machesney Park, and across the country unveiled a plan to rival the popular MoviePass.
In case you missed it, MoviePass is a monthly movie service that gives their users a chance to purchase a ticket daily to see any flick at any theater they'd like. The service costs $9.95.
AMC Stubs A-List, a new VIP tier of AMC's popular AMC Stubs loyalty program, will offer guests the very best of AMC up to 3 times per week including multiple movies per day and repeat visits to already seen movies with the sustainable price of $19.95 per month (plus tax)
It's twice the price of MoviePass. So what's the difference? MoviePass only allows for standard movie showings while the new AMC Stubs-A-List users will get IMAX, 3D and all of the other premium experiences.
They are also rolling the Stubs Premiere membership into the A-List program. The Stubs Premiere service allows for good discounts on concessions among other things.
If you go to the movies more than once a month, it seems like a good deal.
If you're like me, a once maybe twice a month moviegoer, MoviePass is still the best value when it comes to movie tickets.