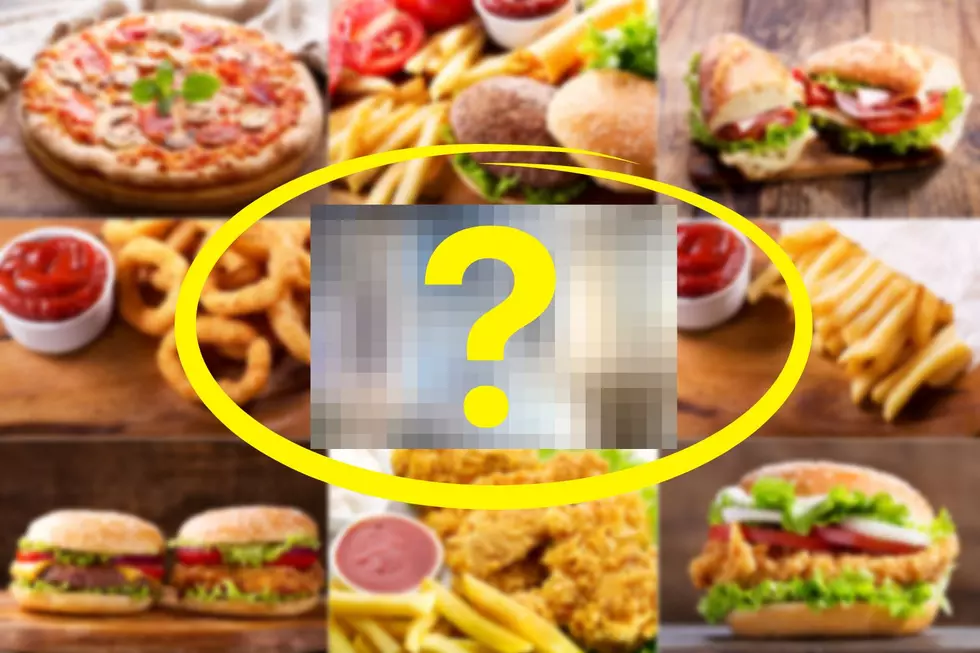 America's Most Expensive Fast Food Chain Has 197 Locations In Illinois
Canva
One Illinois fast-food chain, known for its square-shaped hamburgers and frosty desserts, has been named America's most expensive fast-food chain.
We live in a world where fast food joints populate on every corner of town.  Who needs to cook or pack a lunch for work if there's a Burger King or Taco Bell a block away?
Read More: This Abandoned Illinois Burger King Has An Awesome Interior
Fast food restaurants are so convenient, you don't even have to get out of your car to get your food.  Go through the drive-thru and get food in less than 3 minutes!
According to a report by Eat This, Not That, one popular fast food chain has surpassed McDonald's, Burger King, and even Taco Bell in menu prices.
America's Most Expensive Fast Food Chain Has 197 Locations In Illinois
Wendy's topped the list at #1.  If you thought other fast food spots had rising menu prices, pricelisto said the average price of a single item on Wendy's menu is $5.86.
The report looked at the prices of several menu items, including the classic hamburger, chicken nuggets, and fries, and compared them across different fast-food chains.
Chick-fil-A saw the second largest increase in prices over the past year, with an average menu item price of $4.65 and a 15.6% increase compared to 2021. Taco Bell came in third, with an average price of $3.37 and a 14.6% increase from the previous year.
So why is Wendy's the most expensive fast-food chain? 
One big reason is obviously inflation and rising wages.  The minimum wage increase can take a whole toll on a business's financial decisions.  Wendy's also offers a wider variety of menu items, such as salads and sandwiches, which can also drive up prices.
Wendy's fans argue that the higher prices are worth it for the quality of food.  I do love myself a "Dave" burger, I would give an arm and a leg just to get my hands on one of those one last time.  It's delicious!
Related: Top 5 Fast Food Restaurants In Illinois According To DoorDash
Wendy's may be the most expensive fast-food chain, but it's clear that customers are willing to pay a little extra for the quality and variety of menu items they offer.
Whether you're a fan of Wendy's or not, one thing is for sure, the chain is not afraid to stand out from the crowd - that's why they are #1 on the list of 'Most Expensive Fast Food Chains in America.'
10 Questionable Objects People in Rockford Have Found in Their Food
Here are ten objects Rockford-area residents say they found in their food.
7 Foods You Didn't Know Were Official State Foods of Illinois & Wisconsin
Wisconsin and Illinois' official state foods you probably didn't know about.