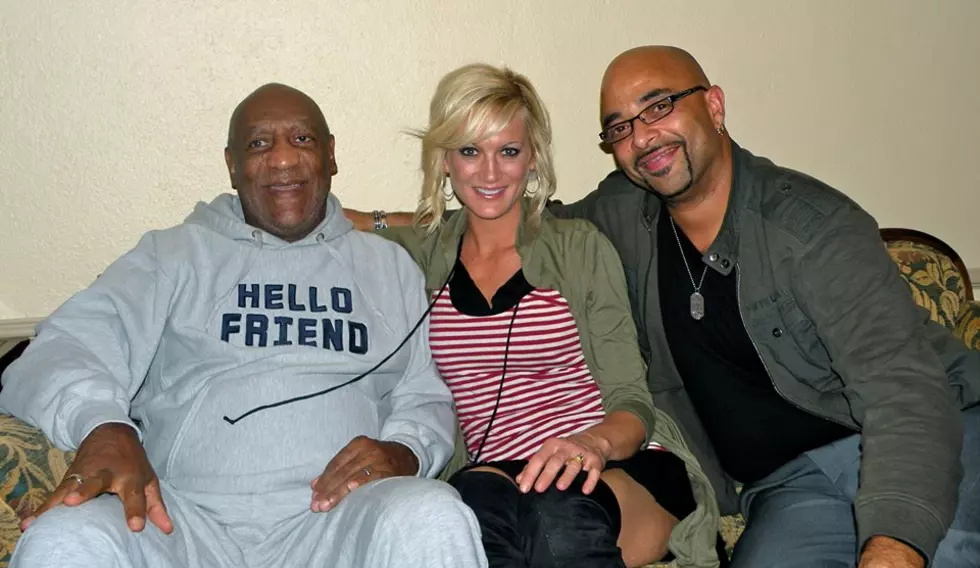 Bill Cosby Returns to Rockford and The Steve Shannon Show [VIDEO]
Steve Shannon, Townsquare Media
The legendary Bill Cosby returns to The Coronado on Friday, October 3. We've got tickets to give away every morning next week (Sept. 15-19) on The Classic Jam Challenge at 9:35.
The last time Mr. Cosby was in town in the Fall of 2011 he left quite an impression on us. He spent over an hour recording this interview which I edited into 4 parts in the video playlist below. He sat through us doing newscast, weather reports, playing songs and all the stuff that goes on during the show. Not once did he say anything like, "I don't have time", "I have to go", or "no you cannot put me on hold." He just hung out.... THIS MAN... THE LEGENDARY BILL COSBY... just HUNG OUT. Absolutely surreal!
Purchase tickets through Ticketmaster.com and all Ticketmaster outlets. You can also purchase tickets through the Coronado Box Office by calling 815-968-2722. Tickets are available for $39, $49 or $59 plus applicable fees. For more information, please visit coronadopac.org.
If you missed his "Far From Finished" Comedy Central special, here ya go