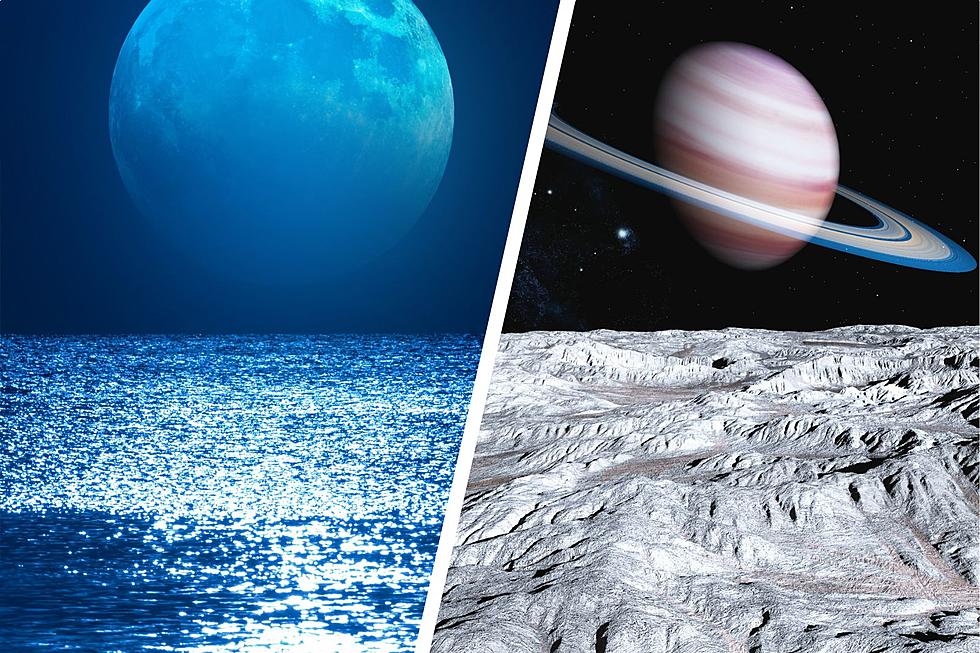 5 Things Illinois Peeps Should Know About Wednesday's Rare Blue Super Moon
Canva
If you miss Wednesday night's blue super moon, you'll have to wait nearly a decade to see one again. Plus, it's not the only surprise in the sky this week.
The month of August ends with an incredible sky show, and a rather rare one, too. The bigger and brighter Blue Super Moon is almost here and I have some cool facts you may not know. By now you've likely heard or read that the moon is not the color blue. Blue is a term used for the second supermoon in the same month.
Here are the most important things to know about Wednesday night's big show in the sky.
1. The blue supermoon is expected to be the closest and biggest supermoon of the entire year
2. The blue supermoon will be visible (depending on the cloud cover where you are) on Wednesday, August 30, into Thursday, August 31.
3. The blue supermoon will peak at 8:36 p.m. Central.
4. Blue Super Moons are rare. A blue moon appears around every 2 and a half years, the supermoon is more rare. The next blue supermoon won't appear for at least another 9-10 years, maybe more, according to a recent story from NBC Chicago.
"The time between super blue moons is quite irregular ― it can be as much as 20 years," NASA said. "But in general, 10 years is the average. The next super blue moons will occur in a pair, in January and March 2037."
The 5th and final thing you need to know about the blue supermoon is the added bonus.
5. While viewing 2023's Blue Super Moon you'll also be able to see Saturn on the same night.