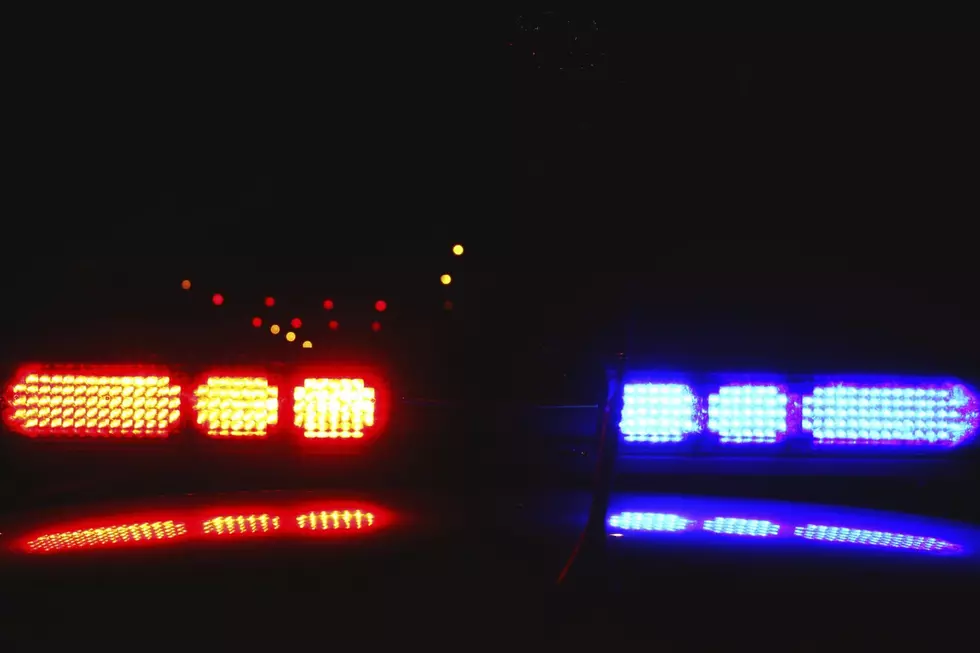 Byron Man Drives the Wrong Way, Hits Cop, Gets Charged With DUI
Getty Stock/ThinkStock
Remember that law about driving while under the influence of alcohol? Here is another example of what not do to.
I can tell you from personal experience the drive along Bypass-20, to South Main Street, to Route 2 is usually easy, but there are occasions when you encounter a bad driver. If you have ever taken the drive down Route 2, you know there aren't a lot of options of where to go should you meet an oncoming vehicle. In this case, the accident happened further north on North Main Street, according to MyStateline.
Early Saturday morning a 44-year-old Byron resident was traveling North Main Street just after 3 am. There were mutliple problems with this joyride, the driver was allegedly drunk and driving the wrong way on North Main Street. But, that's not all.
According to the police report shared by MyStateline, The man crashed his white SUV into a Rockford Police squad car. Nobody was injured but the story isn't over yet. The man also had a firearm inside his vehicle.
He was charged with Driving Under the Influence, Multiple Traffic Violations, and Carrying a Concealed Firearm.
A similar circumstance took place exactly one week prior on Interstate 39 when a Belvidere man struck a parked Illinois State Police SUV. That accident happened just after 6 a.m. when an Illinois State Trooper was assisting a motorist in changing a tire in inclement weather, according to Illinois State Police, and a Jeep "crashed into the rear of the Trooper's squad car." The trooper's vehicle was parked directly behind the vehicle being assisted with its emergency lights were on. Thankfully, no one was injured in that accident either.
[h/t MyStateline]
---
JB Love is ½ of  Q98.5's Lil Zim & JB In The Morning, weekday mornings from 5:00 a.m. to 10 a.m. Follow him on Twitter, Instagram, and Facebook.
Historic Seven Bedroom Home Built In 1882 For Sale In Freeport For Only $149K