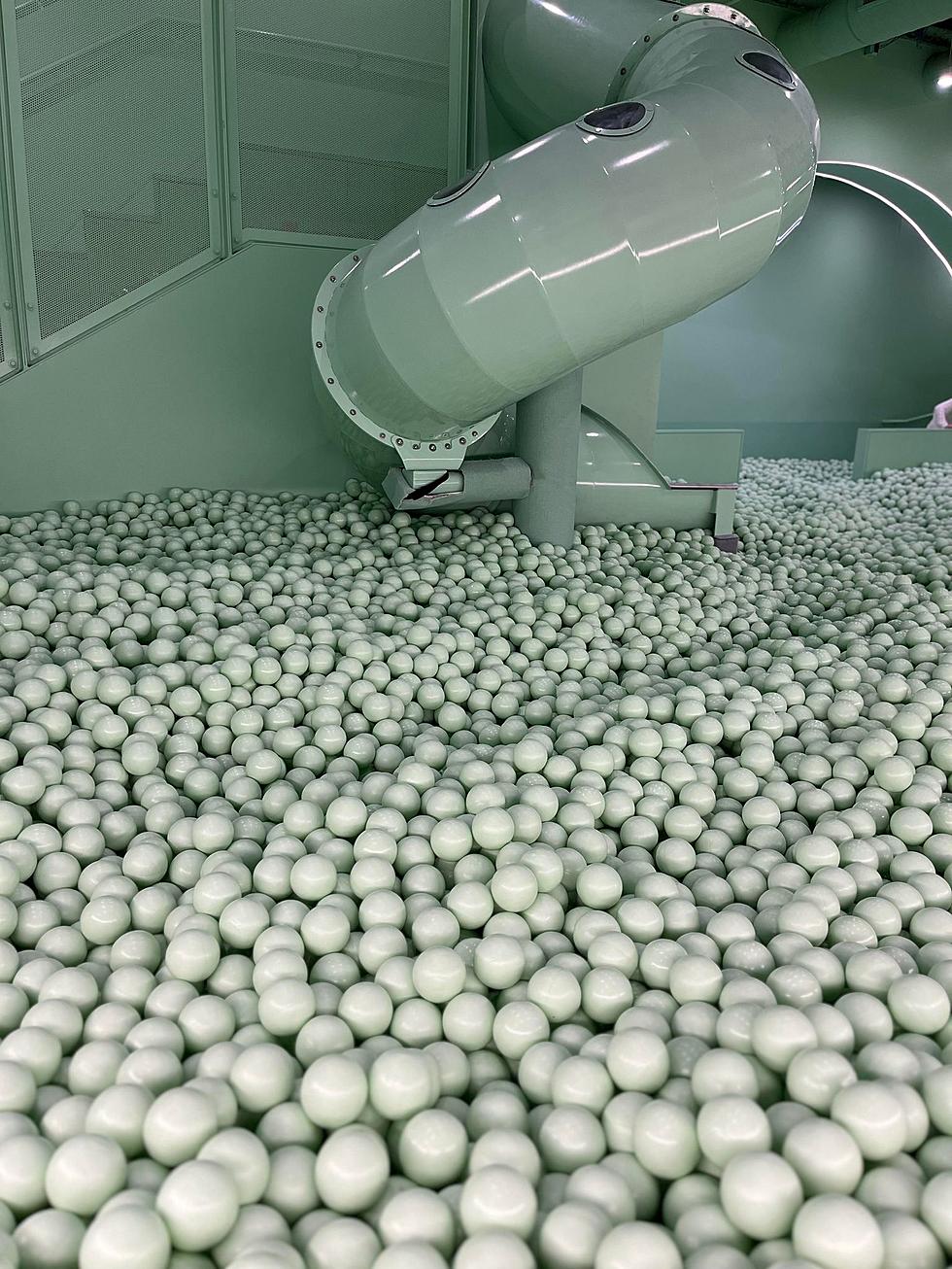 A Massive Green Ball Pit Awaits You inside Illinois' Color Factory
TSM
No matter what your favorite color is, you'll find it in the basement of the Willis Tower in Chicago, Illinois.
First of all, it broke my brain to type 'Willis Tower,' instead of 'Sears Tower,' but I want to make sure you know where you can actually find The Color Factory.
If you're looking for somewhere to take your kids to kick off summer, I would definitely suggest a stop at The Color Factory, which semi-recently took over the bottom floor of the Chicago Tower.
I imagined what to expect before I visited, but it was way cooler than I thought and I'm a 36 year old adult. I'm pretty sure if I was a 7 year old kid, it would've been the best day of my life.
The most impressive part of The Color Factory was the photo taking elements. You don't need to bring someone to take your photos or even have your phone out while you're there.
When you walk in, you get a small piece of paper with a QR code on it, and every time you want to take a photo at one of the photo stops, you can scan your code and their cameras snap your picture. Then when you leave, all of the photos are sent to you.
Plus they make GIFs out of some of them!
I want to say that was the best part... but the best part was the tiny ice cream cone you get after you finish playing in the ball pit. I'd drive out every day for one of those mini cones.
What's your favorite color?
WOOF: These are the most popular dog breeds in America