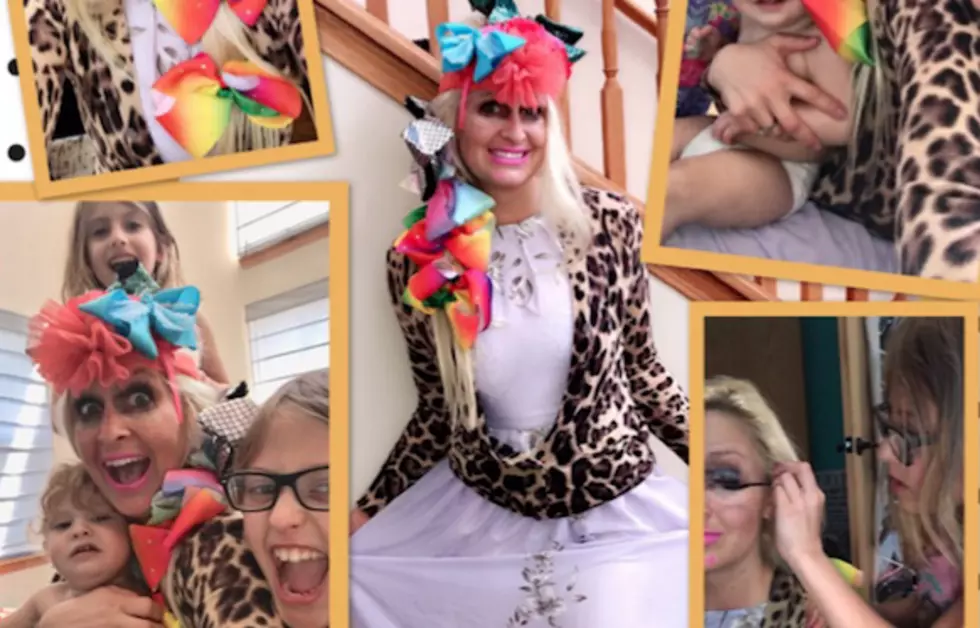 Congratulations to Rockford's 2018 Hottest Hot Mess Mom
TSM
It has become 97ZOKs annual Mother's Day tradition, to crown one hot mess mom the absolute 'hottest' of them all.
Congratulations to Amanda Broderick, The 2018 Hottest Hot Mess Mom grand prize winner.
Amanda wins a Mom Makeover from Xeno Salon Spa and dinner for her entire family at Maciano's.
We'd like to think all the moms and kids who participated in this year's contest. Here a couple other hot messes we really liked.