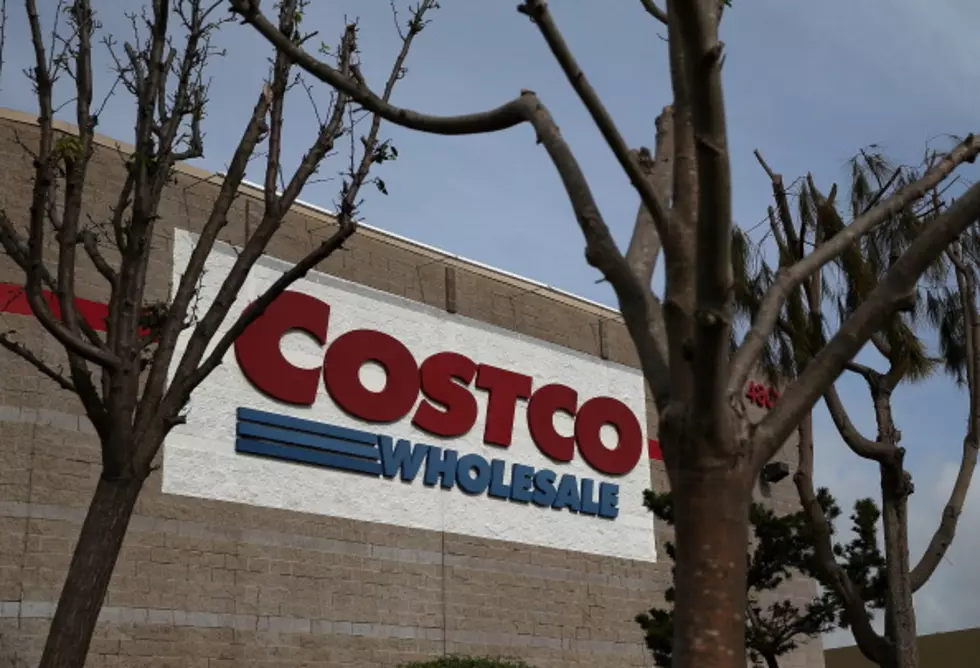 Costco in Loves Park Wants You to Sign up For Your Membership Now
Justin Sullivan, Getty Images
The Costco coming to Loves Park is opening on August 23rd!
That means soon we'll be able to buy in bulk, indulge in samples, and just enjoy the amazingness that is Costco.
If you've never been to Costco before, then you might not know you need a membership to shop. You get a fancy Costco card and it's what you show when you enter, checkout, and leave the store.
So why not get a head start on getting everyone signed up so opening day is full of new shoppers and not a long line of people registering. Mystateline details -
Until the store officially opens, the business set up a temporary office on Bell School Road and Walton Street in Rockford. People are invited to come by and early sign up for their Costco shopper card. Costco officials are also hoping potential new employees come by and sign up to be a part of the retail giant's team, and they are hoping to have members of the surrounding community to come be a part of it.
They're looking to hire around 200 employees from all over the Stateline area.