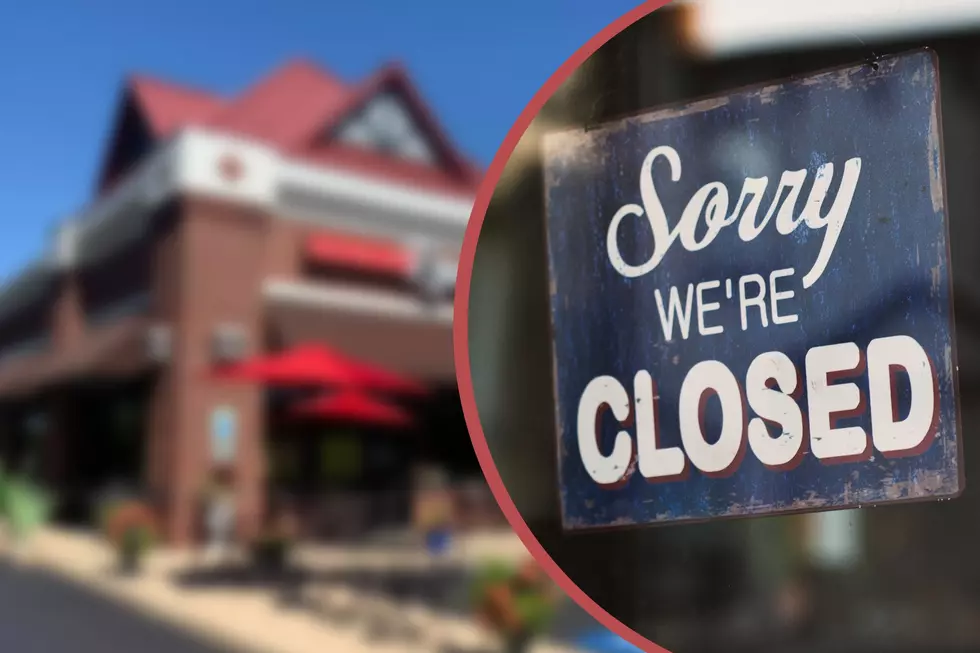 Popular Rockford Eatery on Bell School Rd is Closing Its Doors
Canva/CDR FB
One of Rockford's much loved Italian restaurants, Cucina di Rosa, is saying farewell and closing up shop at the end of this year.
Cucina di Rosa, located at 1620 N Bell School Rd, announces restaurant closure
After being open for over six years, the restaurant announced on Facebook to all their long time customers the unfortunate news:
"It is with great sadness that we are announcing the closure of Cucina Di Rosa effective January 1st. After several long family conversations, it was decided that our physical health has to be held as a priority in this challenging climate as we are also pursuing other projects, so stay tuned." - Cucina di Rosa
Customers were sharing overwhelming support and kind words to the owner, Rose Mary Leggio, in the comments!
This one is soooo sweet, too!  Joelle said it perfectly.  The food, desserts, and the owner made Cucina di Rosa a very memorable eatery in the Stateline.
It wasn't easy to make the decision.  Rose reassured customers that she would still continue making her delicious, sweet desserts - YAY!
Cucina di Rosa will be open through January 1st, 2023. 
"We would love to see you for our New Year's Eve Party, don't forget to make those reservations as well! So be sure to stock up and let's end this challenging year with a bang!"

 
We wish the owners and staff the best in their future endeavors, whatever that may be!  Thank you for all the dedication you put in over the years and it sucks to see you go.
They'll still be fulfilling Holiday orders through the entire month of December, too.  Make sure to stop by and get a last bite before they're gone forever! Cucina di Rosa is located at 1620 N Bell School Rd, Rockford.
Rockford's Three Most Criminally Overlooked Restaurants According To Yelp
37 Rockford Stores & Restaurants We Want to See Make a Comeback