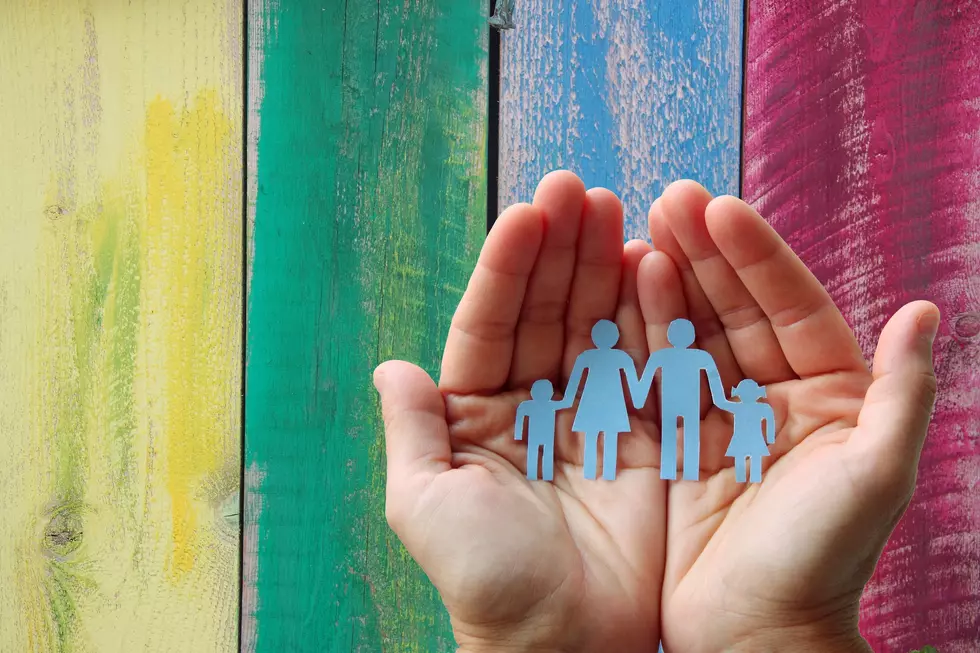 Deadline To File For Pandemic SNAP Benefits In Illinois Is This Week
Getty Images/iStockphoto
If you or someone you know is in need of pandemic SNAP benefits be sure to file an application this week.
The previous deadline, July 15, was extended a few weeks to give everyone a chance to get the necessary paperwork in and filed.
Families that apply for assistance can receive benefits for homes that have kids aged 3 to 17 and 18 to 22 while in high school.
P-EBT works to make up for the lost school meals which The Hill says works out to about $114 per month per child.
In Illinois, "P-EBT benefits will be combined into one issuance for a total of $182.40 per eligible child in your home. Benefits WILL BE ISSUED through the end of the school year." per Illinois Department of Human Services.
If eligible, cash is loaded onto a debit card which can be used to buy food at any grocery store.
Springfield, IL 62763-9138
Enter your number to get our free mobile app
Sweet Lenny is the brand manager of 97ZOK, Q98.5, and Operations Manager for Townsquare Media Rockford. Catch him afternoons 3 to 7 on 97ZOK. Follow him on Twitter, Instagram, and like his page on Facebook.
KEEP READING: Creative Ways to Bring Joy to Your Neighborhood While Social Distancing