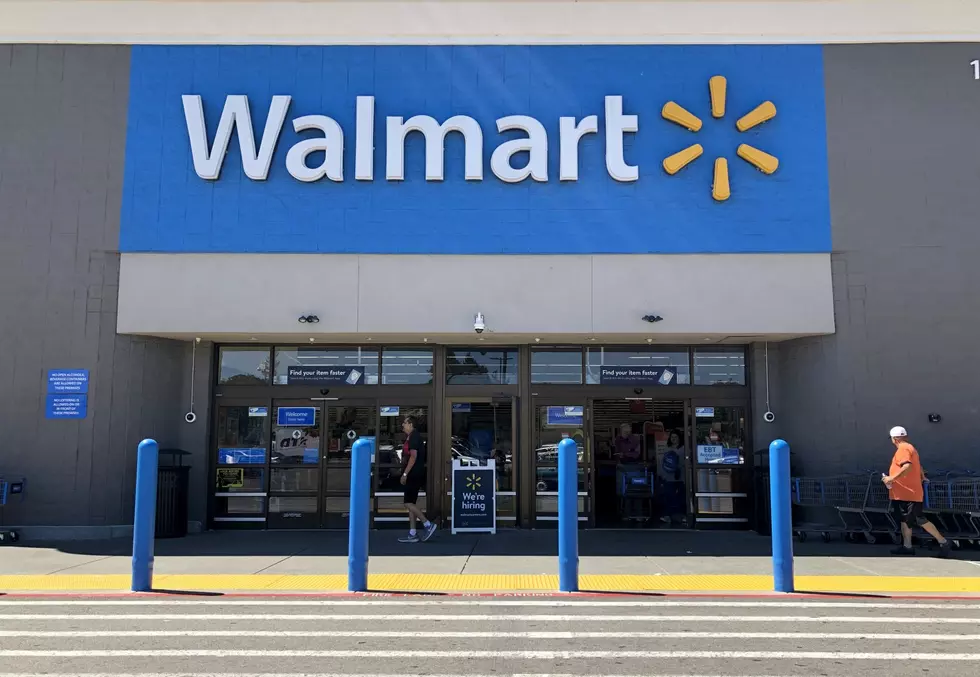 DeKalb & Dixon Walmarts Have Roped Off Some 'Non-Essential' Items
Getty Images
I have not physically been in a store for several weeks, but I know things are changing in a hurry.
I know some states have mandated that stores rope off non-essential areas of their stores, (like toys and apparel), to cut down on the amount of time shoppers browse within their stores, but I wasn't aware Illinois had implemented an order like this yet.
I am assuming the decisions to rope off non-essential areas is totally up to individual stores at this point, and it looks like the Walmarts in DeKalb and Dixon are leading the charge in the Stateline according to this picture posted in the Surviving COVID-19 Rochelle Area Facebook group:
The caption read "DeKalb Walmart. Garden center closed. Update Dixon is same".
Now I have two big questions when it comes to this picture; first, why the garden area? I get we don't necessarily need gardening supplies to stay alive, but yard work keeps people occupied and AT HOME, and isn't that exactly what the world is trying to accomplish right now?
Secondly, what "government order" is Walmart referring to in their signs? Did I miss some major announcement here? Have Rockford Walmarts done the same thing?
Catch Lil Zim on 'Q98.5 Mornings with Lil Zim & JB' on Q98.5 from 6:00 a.m. to 10 a.m. Follow her on Twitter, Instagram, and Facebook
Coronavirus Pandemic: Which Tours and Festivals Are Canceled (and Not)?