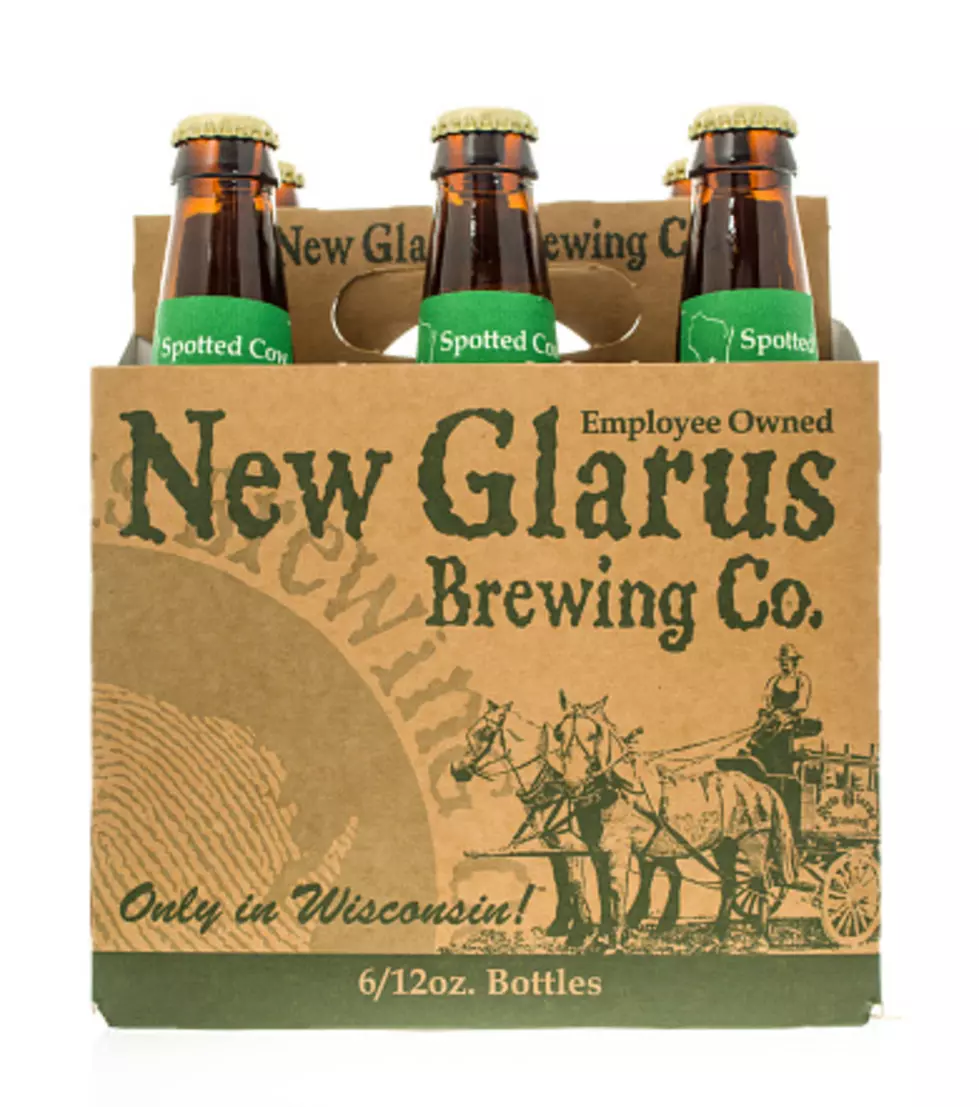 Do You Like Spotted Cow? Check Out This Awesome Documentary About The Beer (Video)
Getty Images
If you are going to cross the border and has a cold one, grab a Spotted Cow.
New Glarus Brewing Company are the magicians behind the delicious Spotted Cow Beer. If you have never had one, totally worth the short drive to Beloit to grab some.
The story behind Spotted Cow and New Glarus Brewing Company is pretty unique and laid out with this awesome documentary. Emmy award winning Filmmaker Bill Roach put this bad boy together, check it out!