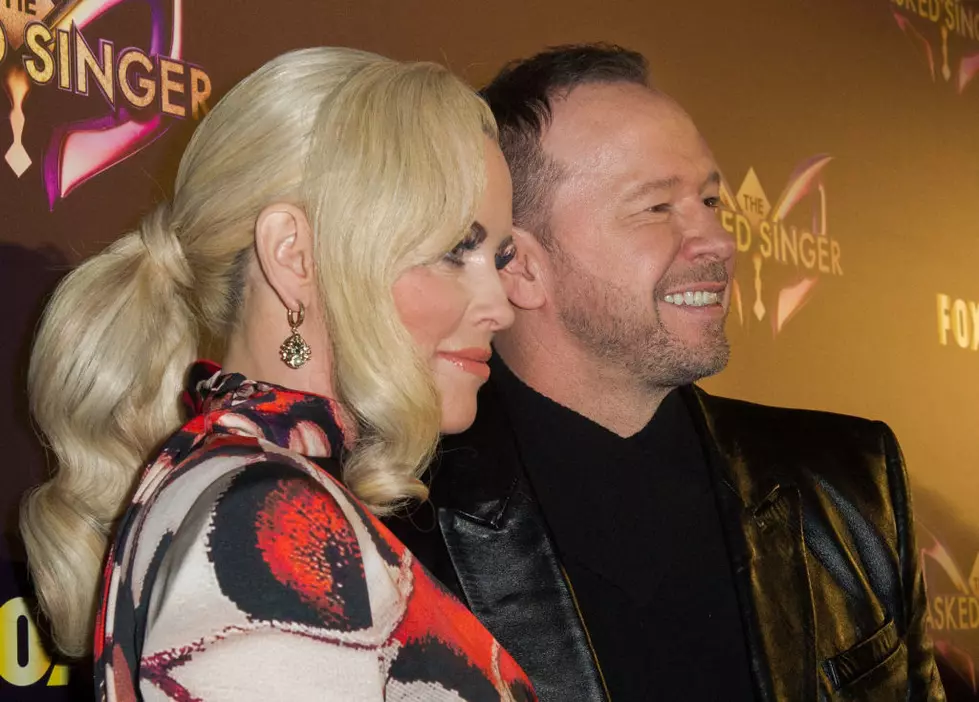 Donnie Wahlberg Accepts '$2020 Tip Challenge' at St. Charles IHOP
Getty Images
Actor and Singer Donnie Wahlberg, along with his wife Jenny McCarthy, laid down a huge tip for their server at IHOP on Wednesday.
There's a new 'challenge' that is gaining a little popularity, it's the 2020 Tip Challenge. If you've got the money, your challenge for the new year is to tip someone $2,020.00. Donnie and Jenny, who live in St. Charles, accepted the challenge and dropped a big tip on Bethany, who works at IHOP on Smith Rd. in St. Charles.
Were Donnie and Jenny dining with a crew? It's hard to believe two people could devour $78 worth of IHOP food, no matter how big the NYE hangover.
I'm sure you could do the $202.00 or $20.20 challenge if you don't have Wahlberg money.