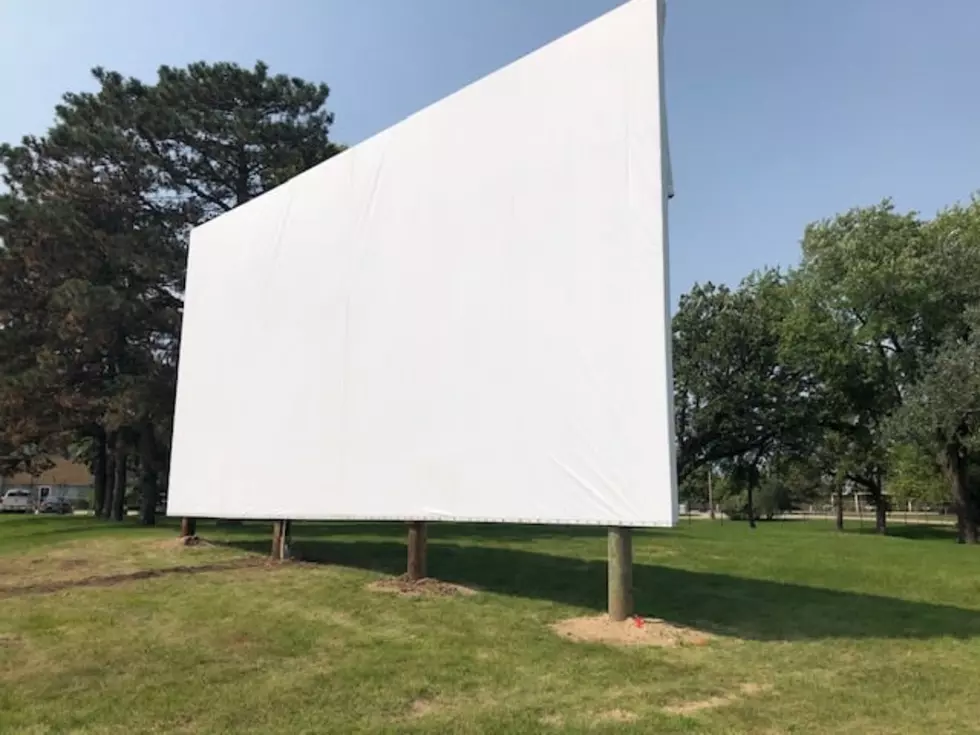 Drive-In Movies Return to Sundstrand Park in Belvidere All Summer
Belvidere Park District via Facebook
There were a few things we started doing again because the pandemic and I'm glad they will still be around, this summer. This is one of them.
Our love of drive-in movie theaters returned in a big way during the covid pandemic. We're so lucky to have some options in the Rockford area for watching movies outside with our favorite peoiple.
One of those places that gave us a great option for fun during the summer and fall of 2020, is returning for the summer of 2021.
Drive-In movies are back at Sundstrand Park in Belivdere.
The movie season at Sundstrand Park begins on Friday, May 28th.
The first feature will be Rocky Horror Picture Show.
Drive-In movie nights at Sundstrand park runs from May 28 through September 25. They also alternate nights from one month to the next. Movie nights are Friday nights in June and August and Saturday nights in July and September. Gates will open at 7 p.m. and the movies start at dusk. You can bring your own snacks or you can buy from any of the food trucks that will be on site. Don't forget to bring chairs.
The list of Sundstrand Park Drive-In movies that will be shown is full of greats.
June:
Goonies
Flintstones
Happy Gilmore
Breakfast Club
July:
Grease
Yogi Bear
Raiders of the Lost Ark
Tom and Jerry
Shrek
August:
Footloose
Spider-Man: Into the Spider-Verse
Beauty and the Beast
Wonder Woman 1984
September:
The Lego Movie
Star Wars IV: A New Hope
Lion King
Miracle
Gates open at 7 p.m. and the movies will begin at dusk. If the weather looks a little sketchy on the night you chose to go, call 815-570-3002, to find out if movie night is being cancelled.
[H/T MyStateline.com]
ALSO SEE: 30 Most Decade-Defining Memes
Steve Shannon is host of The Steve Shannon Show on 97ZOK. On the air weekday mornings from 6 to 10 a.m. and a special 'Rewind' show, featuring favorite moments from previous shows, on Saturday mornings from 5 to 7 a.m.. Follow him on Twitter, Instagram, and like his page on Facebook.