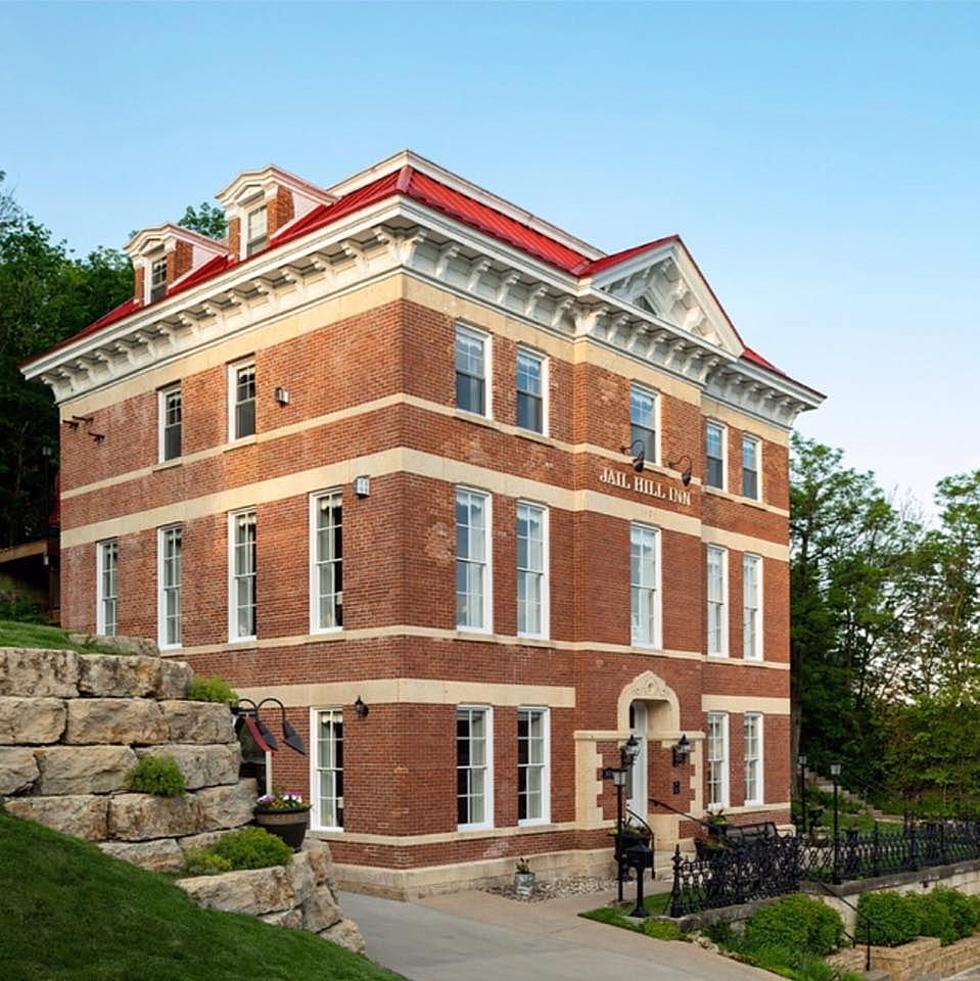 Enjoy a Little R&R at These Eight Great Bed & Breakfasts in Illinois
Jail Hill Inn via Facebook
If your biggest Christmas wish is to get away to a place where you can recharge and relax following another unpleasant year, I recommend setting your sights on a cozy Bed & Breakfast in Illinois.
What's So Special About Staying at a Bed & Breakfast?
Many people may think a Bed & Breakfast is not for them, (and I was very much one of those people), but I think they may change their mind after actually staying at one.
A few years back my husband and I went to Galena and stayed in a Bed & Breakfast there, and I'd be lying if I said I wasn't a little nervous heading into the experience. Is it going to be weird staying in someone's 'home' that I don't know and having them wait on me? Will eating meals with strangers be too awkward? I was pleasantly surprised to learn the answers to those 2 big questions was actually no, even though I definitely traveled out of my comfort zone staying at a Bed & Breakfast.
How's about I give you three reasons I think you should give a Bed & Breakfast stay a try in 2022?
The Bed & Breakfast vibe is far cozier and more relaxing than your typical hotel/motel stay.
Bed & Breakfasts can only house a small number of people at one time, so it's pretty quiet and private.
Bed & Breakfasts usually reside in really cool old homes which are beautiful and fascinating to explore.
If you're starting to think you really should treat yourself to a Bed & Breakfast soon, here are eight great options to check out according to onlyinyourstate.com;
Enjoy a Little R&R at These Eight Great Bed & Breakfasts in Illinois
10 of the Best Road Trips to Take When You Need to Escape Illinois This Winter