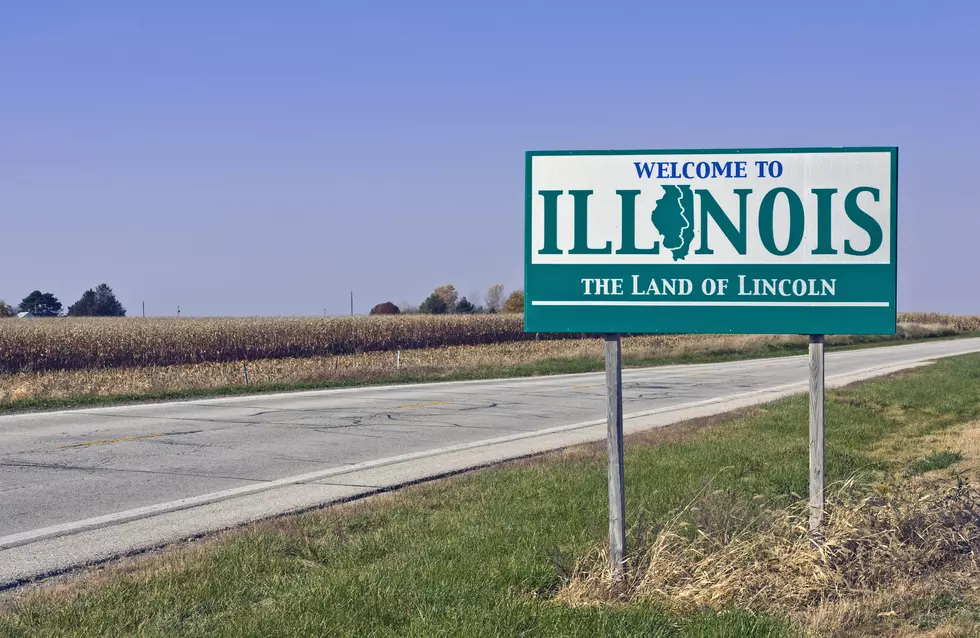 Franchesco's Could Hold All The Folks From Illinois' 10 Tiniest Towns
Getty Images
The 10 smallest towns in Illinois are home to just 317 people, according to their most recent census reports. To put this into perspective, you could inviting each resident to a party held inside Franchesco's, pre-pandemic. Some of these towns are so small and irrelevant Google didn't even bother capturing street view images. Let's take a stroll down through some of the least traveled town in the Land of Lincoln.
10 Smallest Towns in Illinois
There you have it. 10 towns with populations so small you could fit each resident inside Franchesco's. I'd recommend keeping the folks from Panola in different groups since they couldn't agree on unincorporating their town.
---
JB Love is ½ of  Q98.5's Lil Zim & JB In The Morning, weekday mornings from 5:00 a.m. to 10 a.m. Follow him on Twitter, Instagram, and Facebook.
CHECK IT OUT: 10 Items Might Be in Short Supply This Winter