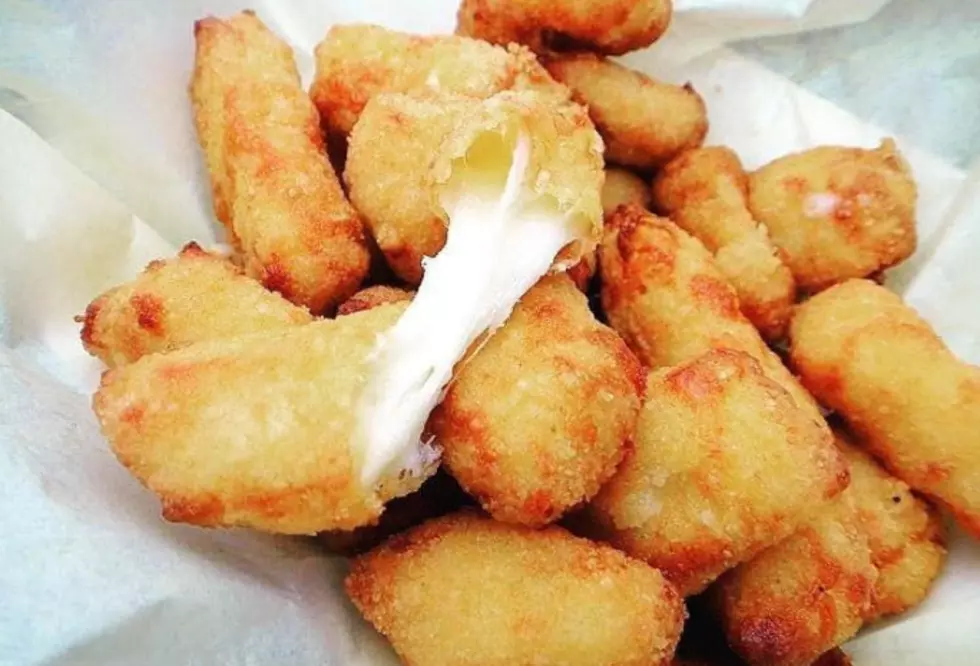 Get Your Tastebuds Ready, Bite Nite is Back at City Market Pavilion
Bite Nite VIA Facebook
For the third year in a row, Bite Nite is taking over City Market Pavilion.
Honestly, what's better than a night filled with food. Nothing.
However, it is a little more fun when it's packed with bites, so you can try EVERYTHING instead of having to choose.
Categories this year include: appetizer, handheld, spoonful, sweet bite and best craft cocktail.
The cocktail category is new this year and you better believe I'm excited to see that on the list!
In addition to the deliciousness, there will also be live music from Gary the Band and American Idol contestant Adem Dalipi.
Again this year, Sweet Lenny and I will be judging the competition along with fellow foodie, Rachel from Rockford Cravings.
The list of restaurants and food trucks for this year's Bite Nite continues to grow, so far here is who's on deck to share some deliciousness.
808 Cheesecake
Cantina Taco
Bar None
Lucha Cantina
Lulu's Roasted Corn
Prairie Street Brewing Company
Nothing Bundt Cakes
Merrill $ Houston
Truk't Tacos
Lucy's #7 Burger Bar
The Beloit Club
Downtown Fancy Franks
Flying Pig Treat Shop
Pig Minds
An Jan's Eats
Bamboo
Roc City Freddies Bites Food Stand
Savor BBQ
The Cheese Market