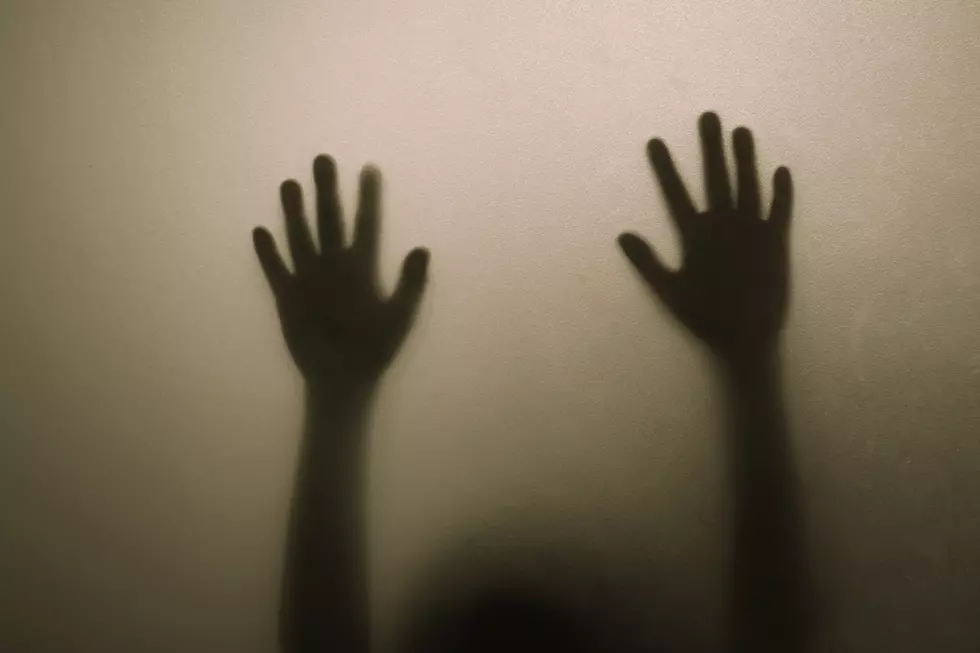 Haunted Pfister Hotel in Wisconsin Scares Away MLB Players
anuruk parai
As we start to make our summer travel plans, if you are thinking the Milwaukee area make sure you are not easily scared. There's a legendary "haunted" hotel up in Wisconsin, that is so scary that it chased away a bunch of pro athletes.
As major league baseball players come to Milwaukee to play the Brewers, the Pfister Hotel (424 East Wisconsin Avenue, Milwaukee, WI) is offered to the players of the visiting teams. It's a landmark, it's huge, and a super cool looking hotel. But the history of the Pfister, has players rounding the bases and heading to a "different" home.
There have been reports of spirits appearing in individuals hotel rooms. Also there have been reports of interference on room radios and t.v. sets. Enough is enough for MLB players, that the Red Roof Inn seems more cozy. YourState
Not only is this known as a haunted hotel, but the Pfister Hotel is listed as the "creepiest place in the entire state of Wisconsin." WTMJ  What an honor? I mean, I've been to some dive bars north of border that make your stomach a little weak, but wow!
As the story goes, it's Charles Pfister who haunts the hotel. The Pfister was built in 1893 and named after Charles. Charles has reportedly visited some top shelf pro baseball players including Bryce Harper, Brandon Phillips and Giancarlo Stanton. I wonder is Charles Pfister wanted to borrow a few dollars from Bryce for hotel upkeep.
Celebs Share Their Personal Paranormal Stories