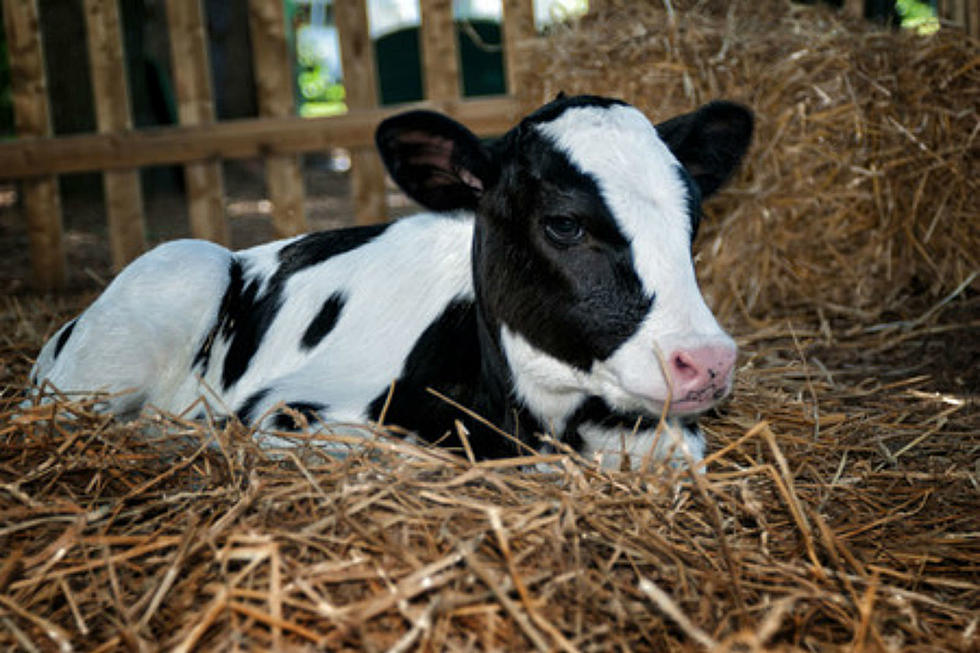 Hay Girl Hay; Wisconsin Dairy Cow Named the Most 'Perfect' Cow On Earth
Thinkstock
Here's something that should put you in a good MOOOOD- a dairy cow from Wisconsin has just been named the most "perfect" cow on earth.
I know what you're thinking; this is UDDERLY ridiculous, right? That's what I thought at first too, but I promise, this is no bull.
According to Fox 11 News, Martha, from MilkSource Genetics in Kaukauna, is Jersey cow that has "a perfect udder system, legs and, like any good model, bone structure."
Well, I think it's almost safe to say that I've officially seen everything.
Bonus Video