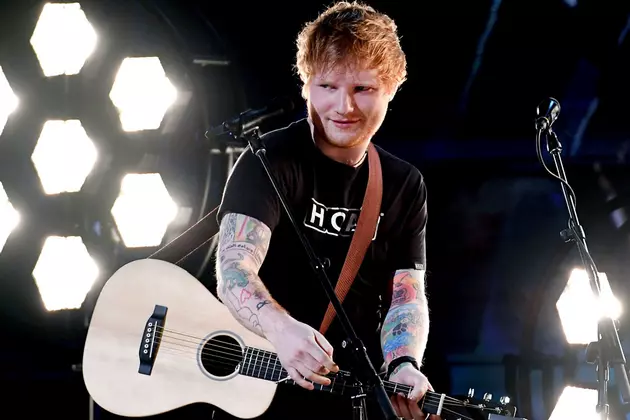 Here's How To Score Tickets For Ed Sheeran's Chicago Show
Kevork Djansezian, Getty Images
While tickets don't go on sale until Friday, February 16, 97ZOK is hooking you up with a chance to score a pair every day during the Steve Shannon Show.
All you have to do is play Write Said Ed to win a pair of tickets. If you didn't know, besides writing all of his own music, Sheeran has also written hit songs for plenty of other pop stars.
So here's how to play: Steve and Mandy will ask for two players to call in. If you get through, your Ed Sheeran knowledge will be tested.
Steve and Mandy will recite a line from a song written by Ed Sheeran if you can guess two out of three correctly, you'll win the tickets.
Just listen at 7:05 a.m. to play, and who knows, you could be on your way to see Ed Sheeran at Solider Field in Chicago on October 4.