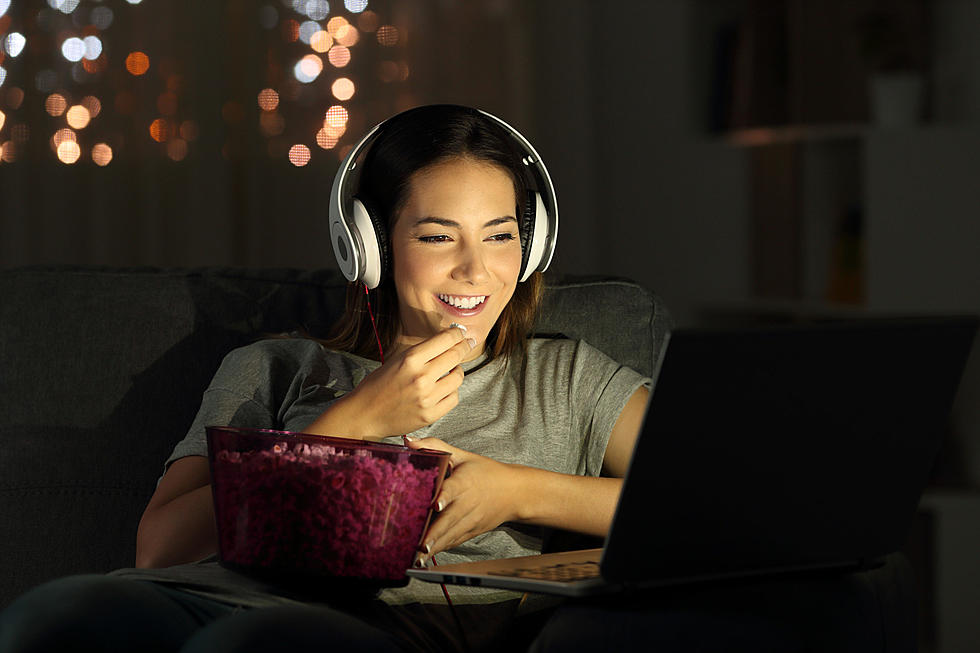 Here's The Most Popular 'Trash' TV Show in Illinois
AntonioGuillem
We've had plenty of time to watch trash TV in the past few months so it makes sense that someone figured out what we watch the most.
Apparently, us fine folks in Illinois watch trashy reality TV a bit differently than the rest of the US.
Because a new survey from TakeSpruce highlighted the "Most Popular Trashy TV Shows" in America and we're the only state watching this one show more than the rest.
Full disclosure, it's also a reality show I haven't watched for one second but maybe need to check out.
If you're like me, you'll need IMDB to will explain what Vanderpump Rules is all about, "Best known as one of The Real Housewives of Beverly Hills, Lisa Vanderpump opens the salacious kitchen doors of her exclusive Hollywood restaurant and lounge, SUR."
Ah, that clears it all up. Real Housewives is another show I haven't watched, like, ever.
In case you're wondering, Vanderpump Rules has been on TV since 2013 totaling 8 seasons in the process.
I don't have anything going on this weekend, no surprise, so maybe I'll start watching this show to get caught up.
Enter your number to get our free mobile app
Sweet Lenny is the brand manager of 97ZOK, Q98.5, and Operations Manager for Townsquare Media Rockford. Catch him afternoons 3 to 7 on 97ZOK. Follow him on Twitter, Instagram, and like his page on Facebook.
How long it takes to binge 'The Office,' 'Game of Thrones,' and 50 other famous TV shows