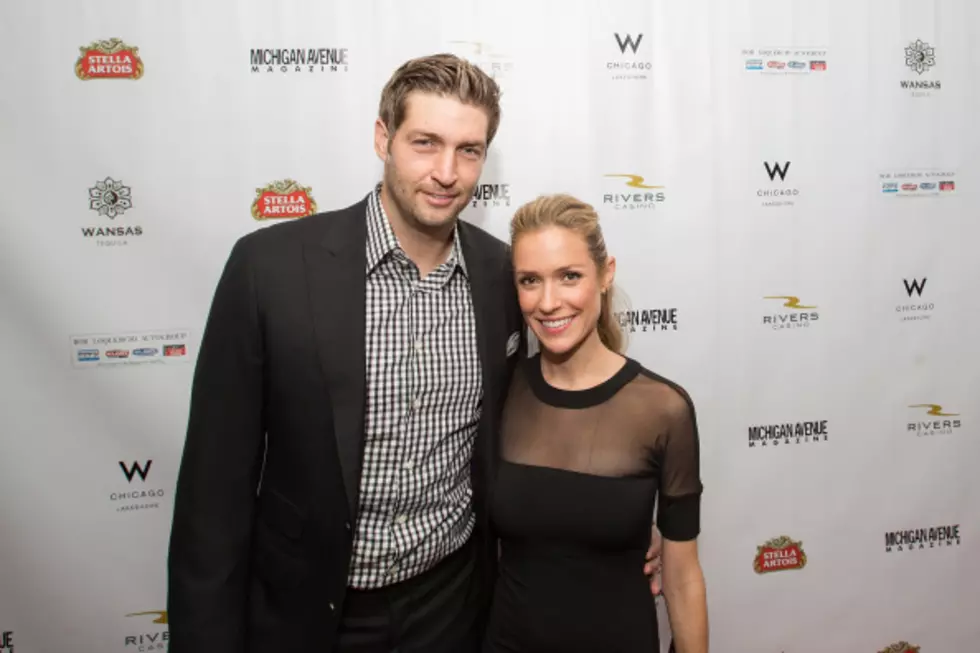 Former Bears QB Jay Cutler Sucks More Now Than Ever Before
Jeff Schear, Getty Images
For as long as Jay Cutler was a member of the Chicago Bears I was a huge apologist, but as soon as he left town I had to admit it, he just wasn't very good.
In fact, some would say Cutler's time in Chicago kinda "sucked" but not near as much as what's happening now.
In case you were wondering, since Cutty's retirement he's kind of sort of becoming a reality TV star with his wife Kristen Cavallari.
Cavallari has plenty of background in the reality show game if you recall she was on the MTV's Laguna Beach.
I guess what I'm trying to say is Cavallari is used to oversharing for the cameras. That's really the only way to make it when it comes to reality TV, right?
That might be why Cavallari divulged some breastfeeding info that would probably be referred to as TMI.
I had, like, major clogged ducts.

Jay had to get them out for me.

Sucking harder than he's ever sucked before.
Sure, Cutler did the commendable thing and helped his wife out during what sounds like something hella painful, but man, that headline wrote itself.
In case you're wondering, Very Cavallari, airs Sunday nights at 9 p.m. in Rockford on E!.