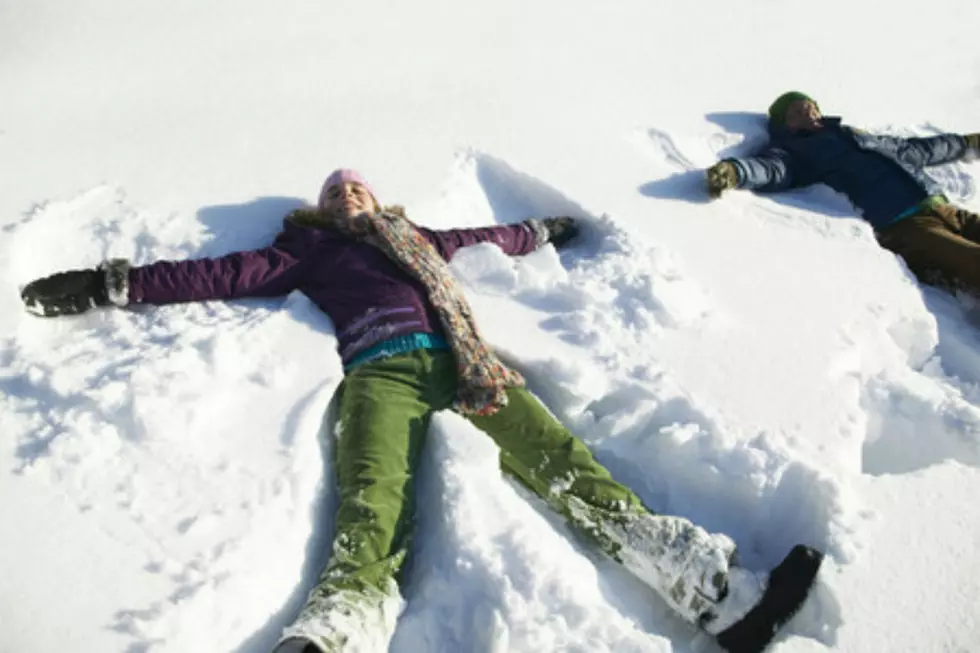 Hononegah High School Principal Announces Snow Day With a Musical Message
Thinkstock
I want you to just take a minute and think back to when you were in grade school.
On days when it snowed and you were hoping school would be closed, how did you find out? Probably the same way I did- buy getting up early and running to your radio or television to watch the scroll bar at the bottom of your screen to look for your school's name to be mentioned.
And when it did, boy it was time to enjoy a brief celebration and then go back to bed. Yay.
Well, times have really changed and schools are alerting parents of school closings and snow days a little differently now, with backdoor messages like this one from Mr. Flohr at Hononegah High School.
You're making us all wish we had a snow day.