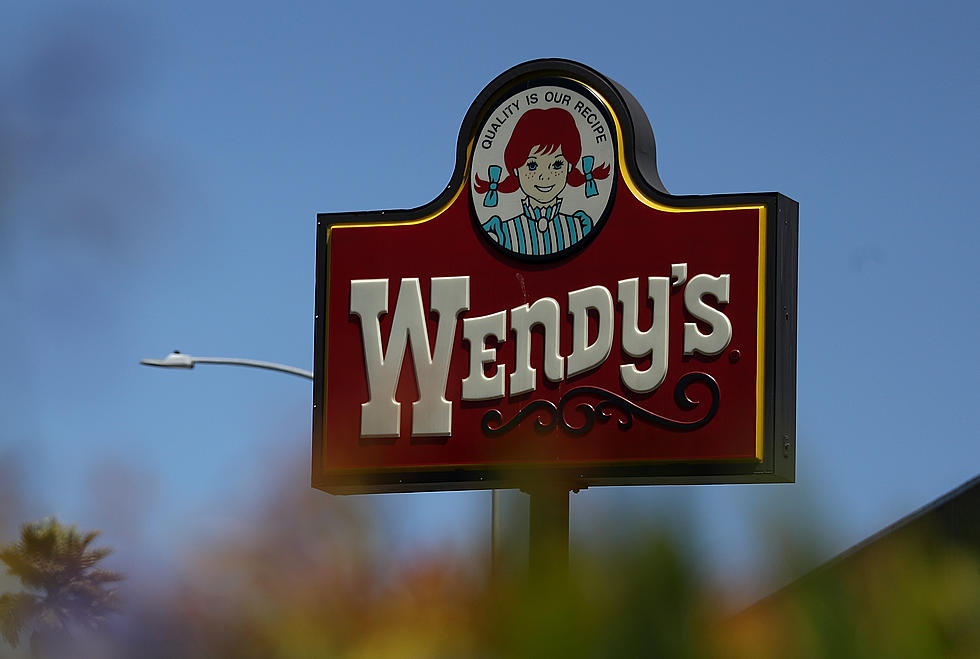 How to Score Free Wendy's Jr. Bacon Cheeseburgers for Weeks
Getty Images
Next week, after the Super Bowl, you know you're not going to feel like cooking dinner or prepping a lunch. Here's a quick tasty companion for that frosty.
Every day we get to write about another free food offer. Be sure to catch The Steve Shannon Show weekday mornings from 6 - 10 a.m., we give away free food pretty much every morning. If you have the 97ZOK app on your phone, you can punch us up easy, even call us with the push of one button.
Here's the latest free food offer we have to share. Score a free Jr. Bacon Cheeseburger from Wendy's. You're going to need their app for the hook up. Through February 21st, get the the cheeseburger free with any purchase. That's right. There is no minimum purchase listed, so you could pick anything. That frosty is a darn good choice.
Inside the Wendy's app, you'll find the offer and just scan it when you hit the drive thru with your order.
Now that you've got free options for lunch or dinner, how about a morning coffee hook up. Free coffee on Mondays, at Dunkin'.
Steve Shannon is host of The Steve Shannon Show on 97ZOK. On the air weekday mornings from 6 to 10 a.m. and a special 'Rewind' show, featuring favorite moments from previous shows, on Saturday mornings from 5 to 7 a.m.. Follow him on Twitter, Instagram, and like his page on Facebook.
Read More: These Are The 5 Best Super Bowl Halftime Shows, Change My Mind
LOOK: Here are copycat recipes from 20 of the most popular fast food restaurants in America