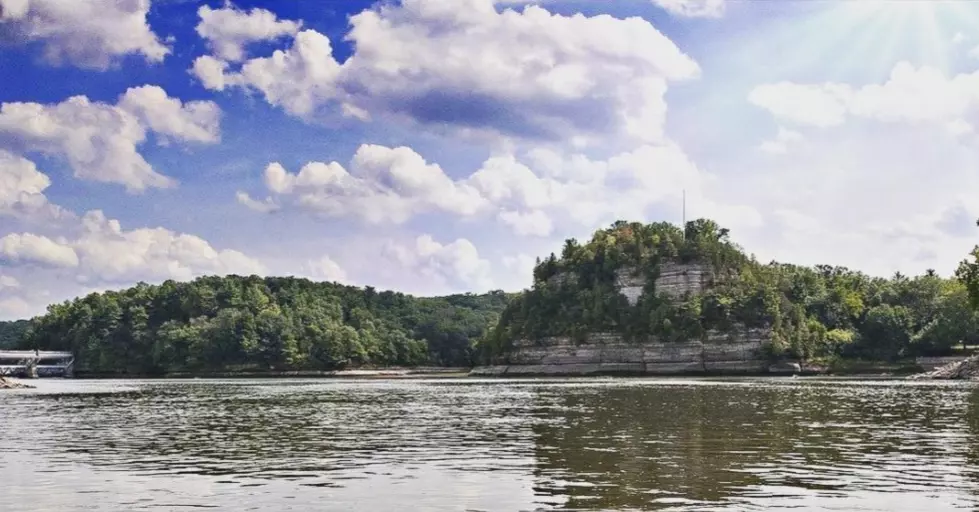 Illinois' 'Best Outdoor Activity' is an Hour From Rockford
starvedrockstatepark via Instagram
The weather in the Rockford area this past weekend was supremely springlike, kinda cold and rainy.
That said, I can't imagine we'll be soggy every single day of the season.
When it's nice, we're going to be looking for things to do in the great outdoors.
Lucky for us in Rockford, the best outdoor activity in Illinois isn't too far from home.
Travel Pulse says Surveying Starved Rock State Park is the best outdoor activity in the state:
Canyons, waterfalls, and handsome hiking trails await at Illinois' most popular state park, and leaving no stone unturned here will result in a trip full of surprises.
I have a hard time disagreeing with Travel Pulse's choice. Think about it, especially now, if we're trying to do something, being outdoors is our best (and safest) bet.
When the state parks were shut down last spring, the day they reopened, my family and I made the trek to Starved Rock. Not a bad trip at all coming from Rockford, and well worth the time spent.
If you're hungry for outdoor activities, you could do much worse than Starved Rock.
Then again, if you want to stay home, there's always Rock Cut State Park and better yet, Anderson Japanese Gardens.
KEEP READING: 50 activities to keep kids busy this summer
brandedapppromo desktop_description="Enter your number to get our free mobile app" mobile_description="Listen anytime, anywhere. Get the best local news, weather coverage and more with our free mobile app."].
Sweet Lenny is the brand manager of 97ZOK, Q98.5, and Operations Manager for Townsquare Media Rockford. Catch him afternoons 3 to 7 on 97ZOK. Follow him on Twitter, Instagram, and like his page on Facebook.