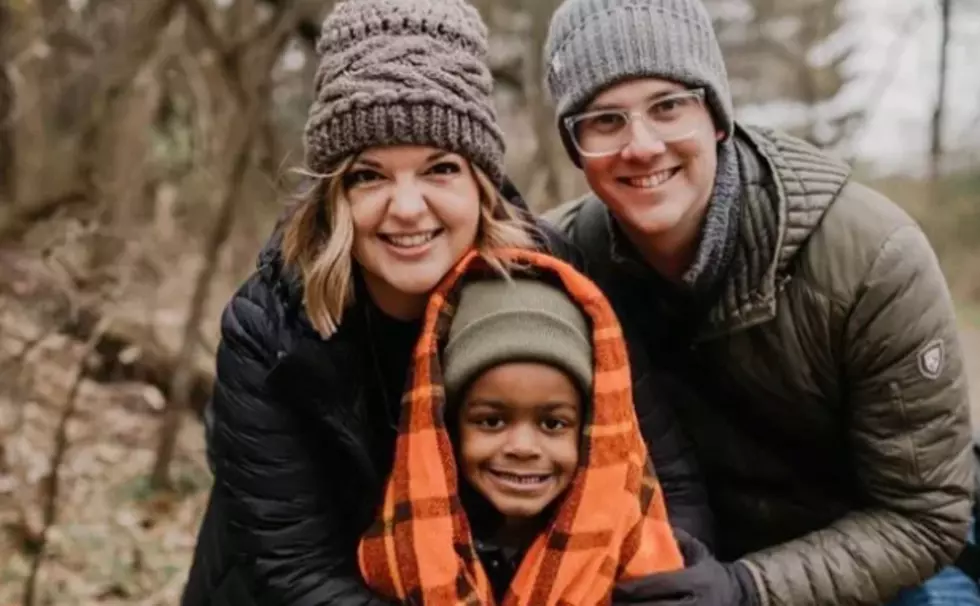 Illinois Community Comes Together to Donate to Business Owner's Medical Bills
GoFundMe
Rockford community members are turning their prayers into donations to help a business owner in need as we enter this holiday season.
You can say a lot of things about the city of Rockford, Illinois. Some of them I won't write here... but the others I will.
Rockford is a COMMUNITY.
I first made the trip to Rockford un July 2013, and officially moved here in the fall of 2016 and one thing that has contiuned to amaze me is how Rockford shows up for one another.
If you have a problem and you let people in close enough to know you and love you, they will find a way to help you.
We've seen that a ton after the pandemic, with so many businesses helping other businesses survive, and just this week I ran across this post on Facebook that proved the entire idea of Rockford's strong community.
Lori Eickhoff recently shared her health journey with the social media world as she announced that she will be closing her store, London Avenue Designs after a decade in business near the river in downtown Rockford.
Mary Gulbrantson from another very popular store in Rockford, Urban Farmgirl, decided to put together this GoFundMe for Lori and her family as they continue to encouter medical bills they were never hoping to have to pay.
As I type this, Mary has raised just about fifty percent of her goal of $10,000 for Lori, her husband Matt and their son, Nolan.
TOP 10: The best holiday TV specials of all time, ranked
10 of the Best Road Trips to Take When You Need to Escape Illinois This Winter