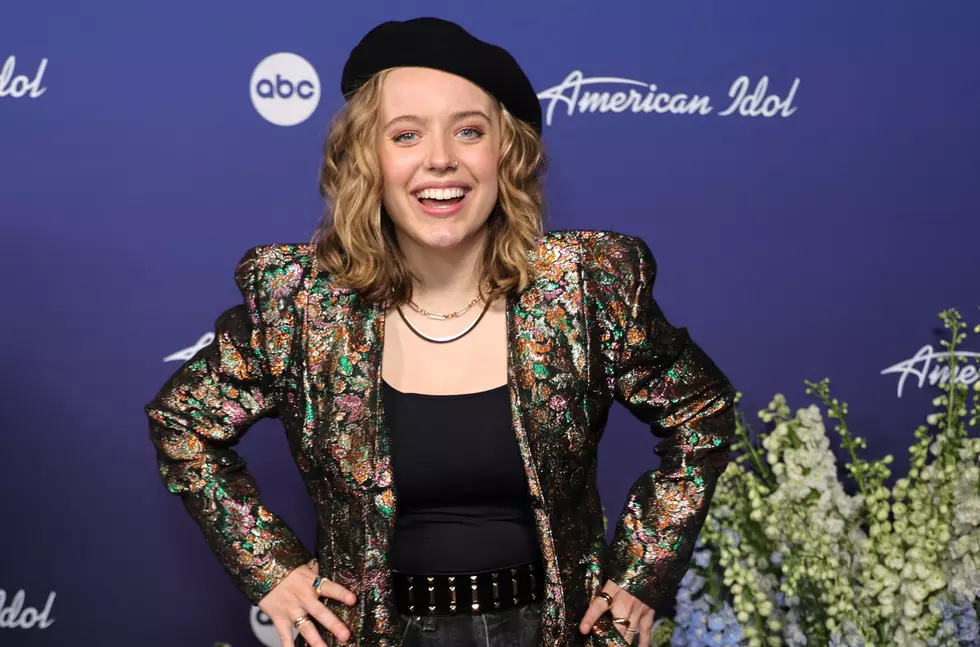 Illinois is Home to One of This Year's American Idol Top 3 Contestants
Getty Images
Ladies and gentlemen, get to know Leah Marlene!
American Idol will always be the biggest and more noteworthy reality competition. It was the original show to find the next superstar and from that show we have been introduced to HUGE names, Kelly Clarkson, Carrie Underwood, Jennifer Hudson... and now Leah Marlene.
Maybe you already know Leah. It's a possibility! She's from right here in Illinois. Leah Marlene grew up a few hours away from the Stateline in Normal. Illinois and Normal is celebrating big tonight with a concert honoring Leah on East Beaufort Street. First there will be a parade that starts at 6 p.m. followed by that concert at 7:30pm according to WGLT. Leah graduated from Normal West High School just before the pandemic in 2019. Not only does she get a parade and a chance to perform for her town, today is also 'Leah Marlene Day,' in Normal. 
 

 

 

View this post on Instagram

 
I love this story so much. I also love that this year's American Idol contestants are already out making music!
Here's a clip of her song, Flowers, which sounds pretty amazing if you ask me.
View this post on Instagram
Leah will compete in the finale on Sunday May 22 against her fellow Top 3 Finalists, Huntergirl and Noah Thompson.
How To Find Out If You Have Unclaimed Money or Property in Illinois
You might not even realize the Illinois Treasurer's office might be holding unclaimed money or property for you.
15 Ways You Can Help People in Ukraine Right Now
As Americans watch events unfold in Ukraine, many wonder how they can help. Below is a list of organizations responding to the crisis in Ukraine along with information on how you can support their various missions.